City of Columbia Committees met to discuss property improvements, grants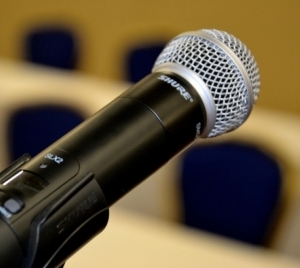 The City of Columbia, Illinois Committees met last week to discuss property improvements and grants.
The Municipal Buildings, Property and Capital Improvements Committee reviewed the Miller-Fiege Home, a facility consulting program proposal, and mowing of city properties.
The Committee of the Whole discussed the Columbia Bluffs Apartments, the Briar Lakes Subdivision Median, Illinois Transportation Enhancement Program (ITEP) Grants, and the FY 2016-17 budget.
The Water and Sewer Committee considered a water service bill appeal at 1112 N. Briegel St.
More News