Columbia City Council holds public hearing on Main Street Abbey Redevelopment District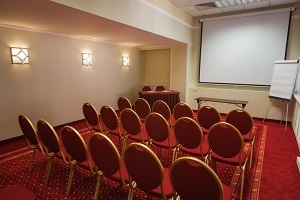 The Columbia, Illinois City Council this week held a public hearing on the Main Street Abbey Redevelopment District Plan.
The council considered an ordinance to establish such a business district as well as authorizing tax collection within that area.
The council also reviewed and was to vote on a special use permit at 310 BB Rd. to allow for the expansion of an indoor shooting range business in a A-1 (Agricultural) zone.
During the meeting, the 2016 Green Leaf Award was presented to the Admiral Trost Development Park Master Plan.
More News