Du Quoin Public Library Board of Trustees reviews FY2015 and FY2016 Per Capita Grant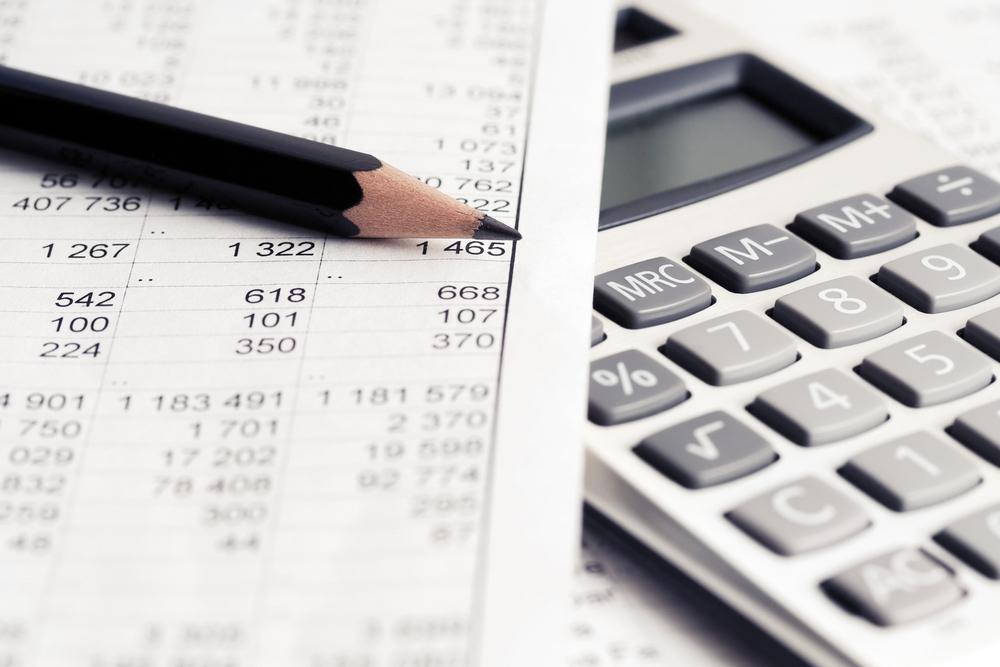 Du Quoin Public Library Board of Trustees met Monday, April 11.
The Du Quoin Library is a member of the Shawnee Library System, entitling patrons to access not only to books, but to LP records, cassettes, video tapes, and microfilm newspapers and census records.
Here are the minutes as provided by Du Quoin:
Du Quoin Public Library Board of Trustees Minutes
April 11, 2016
President Joy Upton called to order the meeting of the Du Quoin Public Library
Board of Trustees on April 11, 2016, at 6:30 p.m. in the Du Quoin Public Library located at 28 S. Washington Street, Du Quoin, IL.
PLEDGE OF ALLEGIANCE TO THE FLAG OF THE UNITED STATES OF AMERICA
President Joy Upton led the board and staff in the "Pledge of Allegiance to the Flag" following her call to order.
ATTENDANCE
Roll call was collected by Barbara Croessman.
Members present: Joyce Calvert, Sarah Doerner, Carol Downs, Gail Durkota, Betty Eastman, Pat Ferrari, Leanna Leek, Larry Underwood, and Joy Upton.
Members absent: None
Library staff present: Kristina Benson and Barbara Croessman
Guests present: None
APPROVAL OF MINUTES/CORRECTIONS:
The minutes of the March 14, 2016 meeting were reviewed. A motion to approve the minutes as written was made by Larry Underwood and seconded by Leanna Leek. The minutes will be filed as printed.
FINANCIAL REPORT:
A motion to accept the March 2016 City Financial Report subject to audit was made by Sarah Doerner and seconded by Gail Durkota. Motion approved.
A motion to pay the bills for April 2016 was made by Carol Downs and seconded by Betty Eastman. Motion approved.
LIBRARIAN'S REPORT:
Kristina Benson, Library Director, distributed her monthly report for March 2016.
(See report for details). This was reviewed with the board, and Kristina noted the following points of interest:
Grants & Donations
-The library received $7,636.25 from the FY2015 Per Capita Grant that needs to be spent by August 15, 2016. The remaining amount will be spent on personnel and materials.
-An award letter indicated the library would only receive $4,709.12 from the FY2016 Per Capita grant.
-The library has not received an award notice from the E-rate application that was filed.
Events, Outreach, and Training
-April events at the library include: Saturday morning story times at 10:00 a.m.; Master Gardener lectures on April 7 and 21; coffee and doughnut tax day on April 15; Chris Egelston magic show on April 16; a children's Monday movie on April 18; Food for Thought Book Club on April 19; and the classic movie, "Singing in the Rain," on April 25.
- Kristina will give a speech on "How to Become a Librarian" to third graders on April 13.
-Kristina continues to attend the weekly Wednesday webinars hosted by the Illinois Heartland Library System.
Changes & News
-The change over from Southern Illinois Libraries on the Go to the new 3M Cloud library should be completed by the end of the month.
Upcoming Goals & Due Dates:
-Upcoming goals include: working on the Morefield collection and Slawson School history; purchasing three more resume software packages from funds donated by Pat Ferrari; notifying patrons about the 3M conversion; and planning a reading contest, a party at the Skate Zone and swimming pool for this summer's reading program.
STANDING COMMITTEE REPORTS:
FINANCE COMMITTEE: None
GRANTS COMMITTEE: Larry Underwood handed Kristina a file of possible grants for her to examine.
PERSONNEL: None
POLICY: None
BUILDING & GROUNDS: The framed picture donated by Jean Ellen Bullock of architectural pictures from around Du Quoin spelling out the word 'Library' was hung. A reception for the spring pictures for the photo gallery will be held on Tuesday, April 12.
LONG RANGE PLANNING: None
PROMOTION & PUBLICITY: Sarah Doerner reported that the "Friends of the Library" will be hosting magician Chris Egelston to perform at the City Hall on Saturday, April 16, at 10:30 a.m. His presentation will be titled, "Readers are Winners".
GENEALOGY COMMITTEE: None
OLD BUSINESS:
A motion to close The Illinois Funds account and transfer funds to the Banterra Bank in Du Quoin was made by Sarah Doerner and seconded by Joyce Calvert. Motion approved.
A motion to close the U.S. Bank account and transfer funds to the Banterra Bank in Du Quoin was made by Gail Durkota and seconded by Leanna Leek. Motion approved.
A motion to purchase two towers for the children's computer area and purchase one tablet was made by Pat Ferrari and seconded by Carol Downs. Motion approved.
NEW BUSINESS:
Kristina will work with Joyce in purchasing books from the donations made to the Don Calvert Memorial Fund.
ADJOURNMENT:
President Upton adjourned the meeting at 7:05 p.m. The next meeting will be is scheduled on Monday, May 9, at 6:30 p.m.
Want to get notified whenever we write about
Du Quoin Public Library
?
Next time we write about Du Quoin Public Library, we'll email you a link to the story. You may edit your settings or unsubscribe at any time.
Sign-up for Alerts
Organizations in this Story
More News