Ottawa Electrical Commission considers continuing education for licensees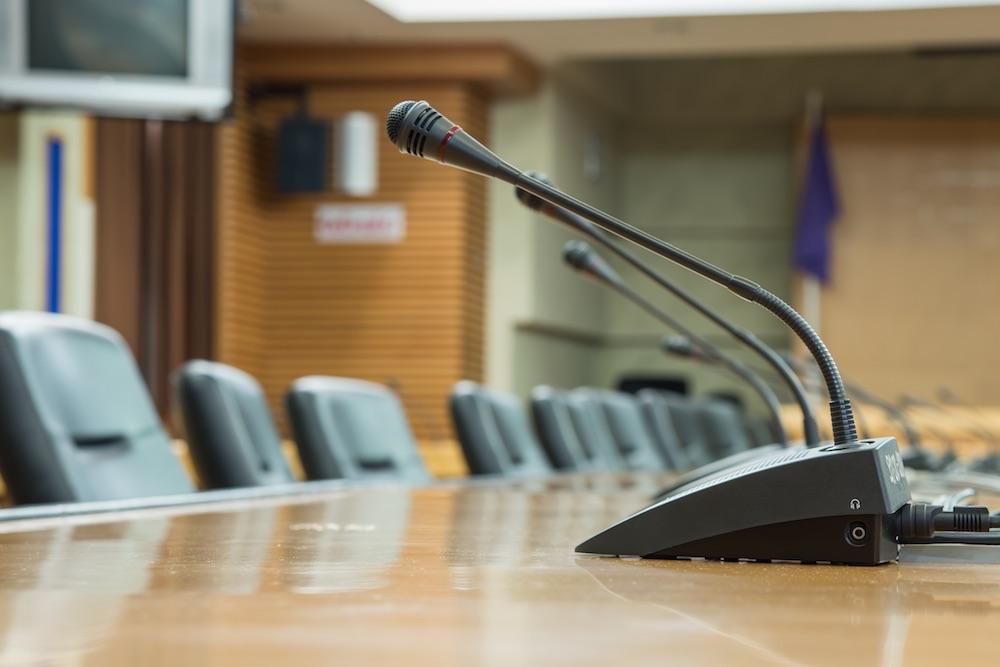 Ottawa Electrical Commission met Wednesday, April 20.
The electrical commission consists of six members: the electrical inspector shall be a member and ex-officio chairman; registered electrical contractor; a licensed electrician employed by a firm other than that of the contractor member; a representative of the bureau of fire prevention or the chief of the fire department, and a representative of the electrical power distribution company that serves the city.
Here are the minutes as provided by Ottawa:
City of Ottawa
301 West Madison Street
(815)433-0161, (815)433-2344 fax Ottawa, Illinois 61350
MEETING MINUTES
Ottawa Electrical Commission
Attendees: Greg Farmer, Don Gainer, Chuck Schafer, Tim Mactaggart, Steve Haywood
Absent: Monte Ricci
Guests: Steve Burns
1. Meeting was called to order at 4:00 pm
2. Opportunity for public input: Steve Burns asked: Questions about procedures for any new electrical inspector that may come into place in the future. Mr. Schafer hopes that a break in period would be needed to educate and recommend ways and means to properly inspect.
3. The Agenda was approved MSP. McTaggert/Ganier
4. Approval of Minutes of January 20, 2016 Meeting MSP Mctaggert/Farmer
5. Electrical Inspectors Report:
a. Number of licenses renewed: 182
b. Number of new licenses: 23
c. Tests administered: 1/27/16, 15 took exam-5 passed. 3/30/16, 15 took exam-4 passed
6. Old Business: Committee is interested in offering different types of licenses to residential, commercial, industrial and a combination of all three. Also a discussion was held on the need for continuing education credits to maintain a license. Mr. Schafer will approach the city and start the pogram if accepted.
7. New Business: The new format of pictures on licenses is being well received by the electricians.
8. Next meeting dates: July 11 ,2016 and October 19, 2016
9. Adjournment of meeting
10. Respectively submitted : Chuck Schafer
Want to get notified whenever we write about
City of Ottawa Electrical Commission
?
Next time we write about City of Ottawa Electrical Commission , we'll email you a link to the story. You may edit your settings or unsubscribe at any time.
Sign-up for Alerts
Organizations in this Story
301 West Madison Street
Ottawa, IL - 61350
More News