John A. Logan men's golf team winds down after a winning fall season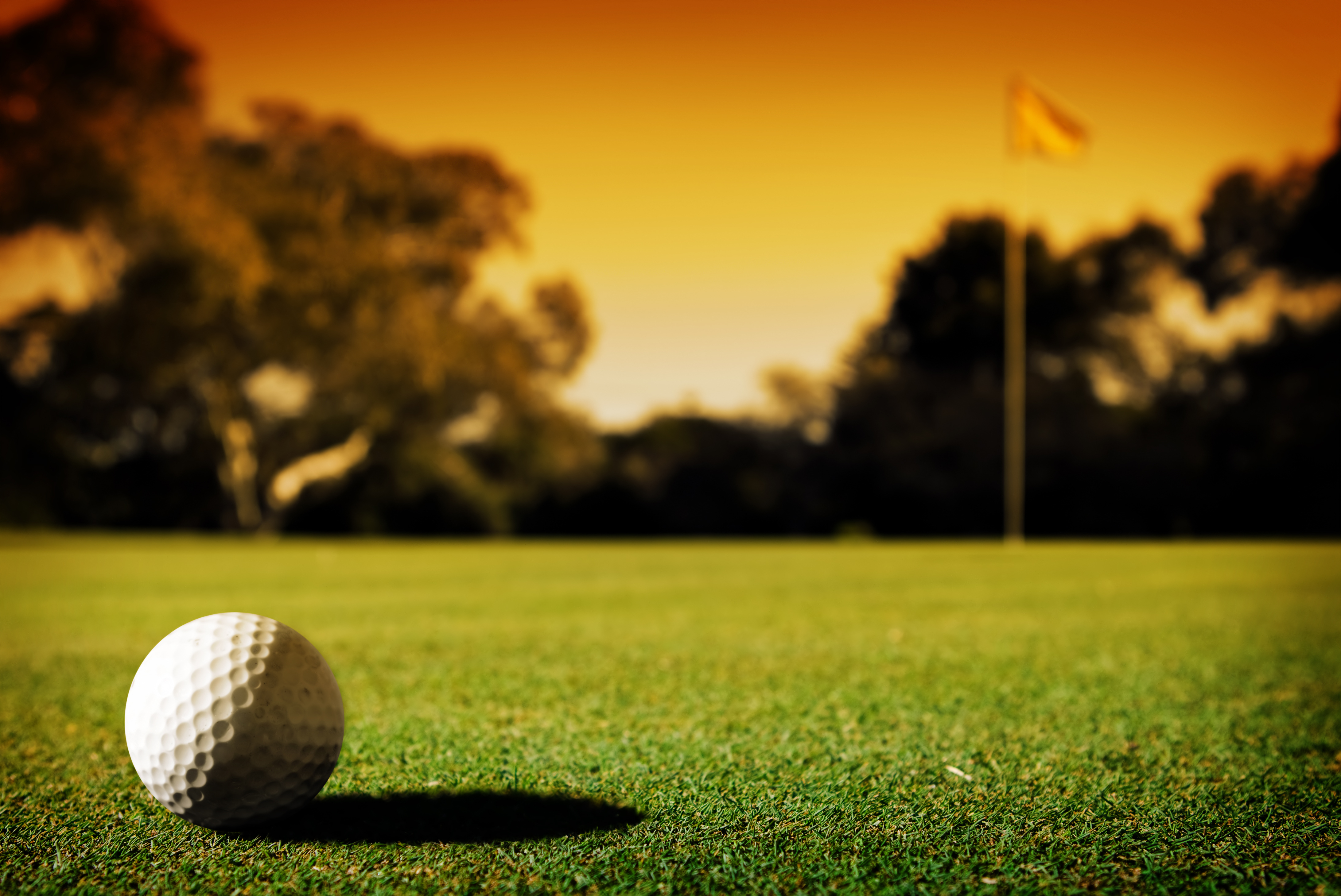 Contributed photo
The John A. Logan College men's golf team has earned some time off, given its results this fall.
The Volunteers won three of their five events and finished no lower than third on their fall schedule, which wrapped up Oct. 4.
"In golf, it's very difficult to win every one, no matter who you are, so we had a very good start," JAL head coach Tom Ferris told the Southwest Illinois News. "I think we're a very capable team. I don't think we've hit our peak as of yet, at least I hope we haven't."
The Volunteers entered the season with a young roster, with three of the nine players freshmen, according to www.jalc.edu. Ferris said he brought in a good recruiting class, but said it's hard to know how newcomers will adapt to factors like playing different courses and being away from home.
"I've been pleasantly surprised with how they've handled it," Ferris said.
Of course, having a sophomore like Hunter York leading the way at the No. 1 position helps a lot. York had the top stroke average on the team, at 73 strokes per nine holes, and was the medalist of JAL's last meet of the season.
"When you have someone like Hunter who can go out and post a low number, it takes some of the stress off of the other team members, and usually it helps them in their performance," Ferris said.
While having a leader like York heading the charge, the Volunteers also had other strong, regular performances this fall. Freshmen Brendan Lewis and D.J. Pigg and sophomore Brian Whitson each averaged 74 strokes, sophomore Nick Woolard averaged 75, and sophomore Steven Zehr and freshman Hunter Asher each averaged 76.
That bunching of averages reflects the strength of the team, Ferris said.
"You know, most teams are pretty strong one, two and three," Ferris said. "Everyone struggles to find a four and five because you count four out of five and not everyone's on that day. I think our real strength is our depth. There's not a lot of difference between our No. 2 and our No. 6 guy and even (No. 7)."
As far as what the team needs to hit its peak, Ferris said consistency, maturity and confidence will be key.
"Confidence is such a big part of golf, and developing that, because there's so many things that can happen, so many distractions," Ferris said.
The Volunteers will start back up with practices around the first of February for the start of spring season, when qualification for the national meet will be at stake.
The national tournament is something the JAL program knows well, with 12 consecutive appearances that yielded two national titles, a runner-up trophy and a third-place showing, according to www.jalc.edu.
Want to get notified whenever we write about
John A. Logan College
?
Next time we write about John A. Logan College, we'll email you a link to the story. You may edit your settings or unsubscribe at any time.
Sign-up for Alerts
Organizations in this Story
700 Logan College Road
Carterville, IL - 62918
More News