Red Bud City Council addresses expiring member terms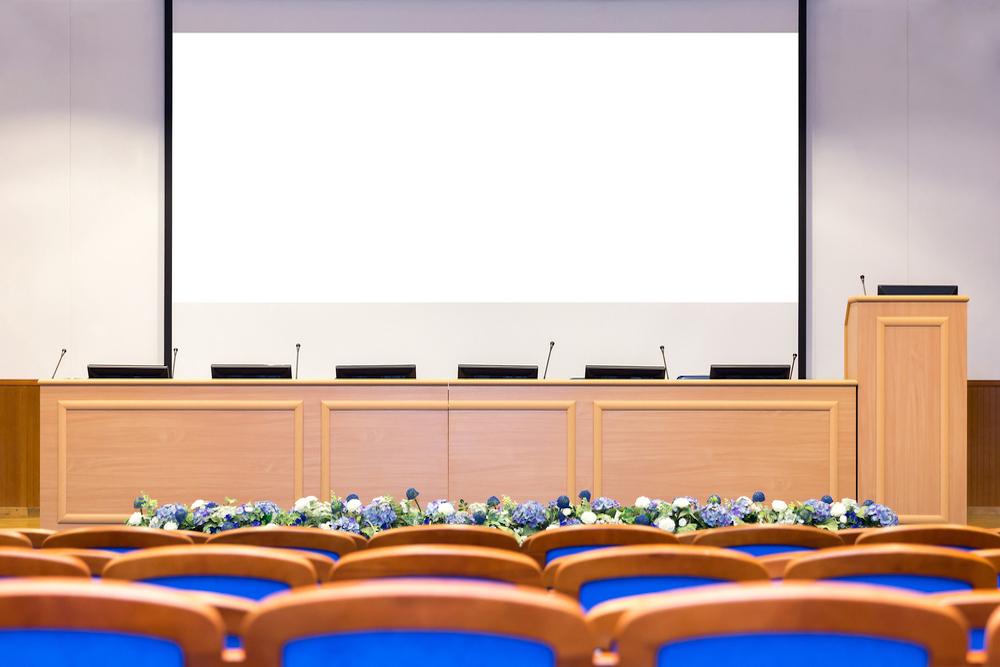 The Red Bud City Council met Aug. 19 to address expiring member terms.
Here is the meeting's agenda, as provided by the council:
City of Red Bud
Planning Commission
April 19, 2016
Meeting Minutes
The April meeting of the Red Bud Planning Commission was called to order by Chairman Richard Roehrkasse at 7:00 p m. on April 19, 2016.
Members Present: Jeff Hicks, Albert Gregson, Andrea Martin, Richard Roehrkasse, Chairman, Dan McCarthy, John Holzum
Other City Representatives: Jeff Mueller, Zoning Code Administrator, David Friess, Aldermanic Liaison to the Planning Commission
No hearings were scheduled for this meeting.
Approval of the Minutes from March 15, 2016
-A motion to approve the minutes from the March 15, 2016 meeting was first given by Jeff Hicks and seconded by Dan McCarthy. The motion was carried by voice vote.
Comments from Zoning Administrator
-Jeff had no additional comments for the Planning Commission.
-Jeff was asked about the progress of the houses that were told to clean up. He said that the house on Brand Street complied and got everything cleaned up. The field behind Miller's Meat Market owned by Carnahan's has two more weeks to comply.
-A question about the Lazenby property came up. Jeff said that it was approved by City Council.
-Jeff mentioned that the new location for the Midwest Auto Creations has crashed cars in the back lot and they will put a fence up to hide them.
For the Good of the Order
-Richard asked which Planning Commission members have turned in their economic statement receipts and John, Jeff, Dan and Albert have their receipts in.
-Jared, Bart and Albert's terms are expiring. Albert was the only one in attendance to state that he would be interested in continuing their term.
-Richard stated that he enclosed a copy of the by-laws and if there are any objections, additions, deletions or questions, please let him know. He is going to send it to the City attorney to review.
-Dan was looking over the packet and asked what the purpose of a recording secretary was. Richard stated that a recording secretary is the backup to the secretary.
A motion to adjourn the regular meeting of the Planning Commission was first given by Jeff Hicks and seconded by Dan McCarthy. The motion was carried by voice vote.
The regular meeting of the Planning Commission was adjourned at 7:15 p.m.
Respectfully submitted,
Andrea Martin
Acting Scribe
Note: Subsequent to the meeting, Bart Miller said he would serve for another term. Jared Heller has chosen not to seek re-appointment, but has stated that he would serve on an interim basis until a successor is confirmed. An email was sent to the City Administrator advising of the above.
Want to get notified whenever we write about
Red Bud City Council
?
Next time we write about Red Bud City Council, we'll email you a link to the story. You may edit your settings or unsubscribe at any time.
Sign-up for Alerts
Organizations in this Story
200 East Market Street
Red Bud, IL - 62278
More News