Fowler attacks plan as more of same spending sinkhole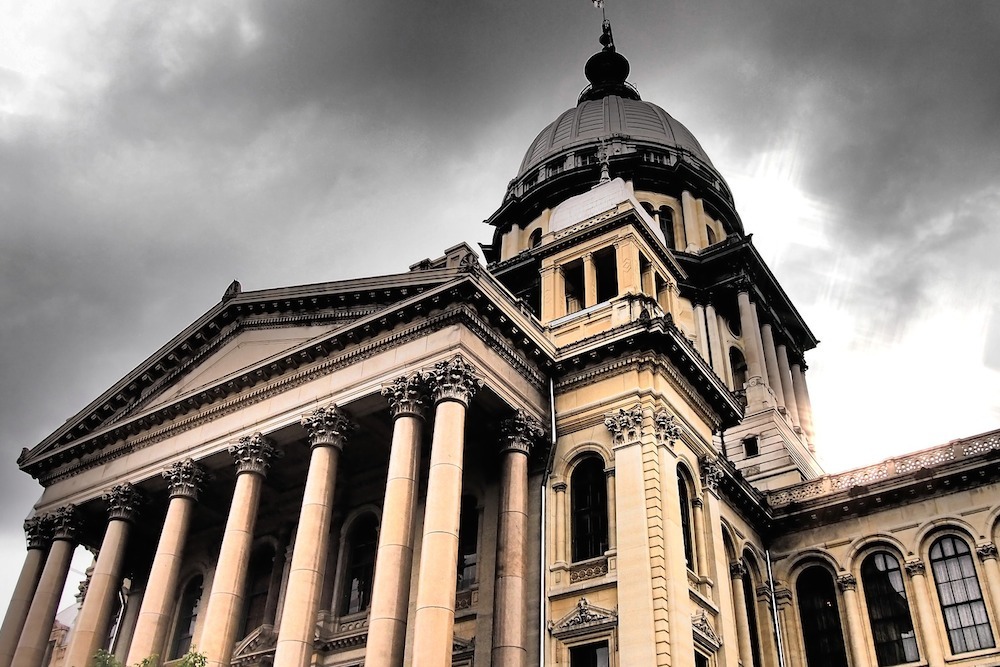 The same-old spending mentality that has dug the economic hole that is now Illinois will only make that hole deeper, Sen. Dale Fowler (R-Harrisburg) said recently regarding a Republican-backed budget plan.
"For the 16th time, the Senate majority passed yet another unbalanced and possibly unconstitutional budget proposal," Fowler said in a press release regarding the plan that advanced in late May. "Illinoisans demand better than more of the same 'tax and spend' proposals. The Senate majority budget did nothing to address much-needed pro-growth reforms to entice businesses to come to Illinois."
Sen. Dale Fowler (R-Harrisburg)
According to a U.S. News and World Report article, the budget would fund a $37.3 billion spending plan through $5.4 billion in increased tax revenue, including hiking the state's personal income tax to 4.95 percent from 3.75 percent and expanding the 6.25 percent sales tax to services like dry cleaning, laundry, storage units and tattoos and piercings.
Senate Republicans and Gov. Bruce Rauner criticized the plan, which did not include the property tax freeze and workers' compensation system reforms that they pushed for throughout the budget negotiation process. In fact, Rauner has vowed to veto any budget that does not contain property tax relief.
More News