City of Waterloo - Ordinance Committee met June 15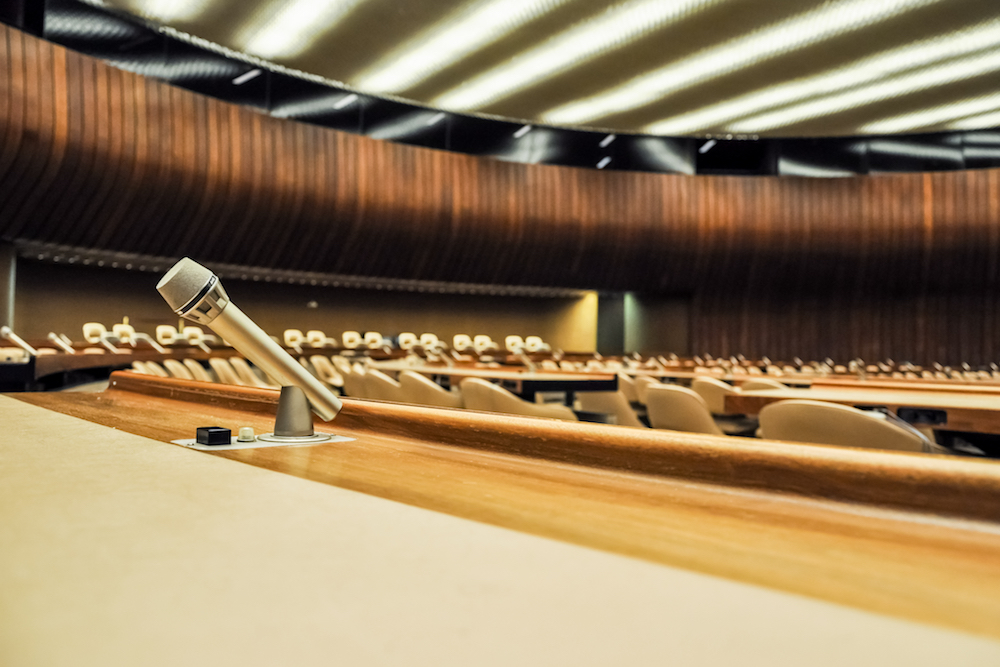 City of Waterloo - Ordinance Committee met June 15.
Here is the minutes as provided by the committee:
Meeting called to order at 2:05 pm with the follow committee members in attendance,
Aldermen Clyde Heller, Steve Notheisen, James Hopkins, Stan Darter and Russ Row. City
Attorney Dan Hayes, Zoning Code Administrator Jim Nagel, and Mayor Tom Smith were also
present.
Minutes of May 1, 2017 Joint Downtown Beautification/Economic Development/Ordinance
Committee were approved at the May 8, 2017 Waterloo Utility Meeting.
Agenda Item 1. Petitions by Citizens on Non‐agenda Items. None.
Agenda Item 2. Food Vendor Ordinance. When the Food Vendor Ordinance was approved on
April 3, 2017, the ordinance limited food vendor trucks to specific events. The "Solarbrations"
event was not included as it had not been identified as a special event. Therefore, the
definition paragraph 7‐10‐1 needs revision. Alderman Stan Darter objects to this modification
and so stated. Steve Notheisen motioned to add this to paragraph "and any other City
sponsored event approved by City Council". Russ Row seconded motion, vote 4‐1, Darter no
vote. Modification will move to council for final approval.
Agenda Item 3. For Profit Day Liquor License and Fees. Jim Nagel provided support materials
for addressing this modification to paragraph 21‐2‐6, License Classification, Fees and Numbers.
Current ordinance did not address a "Special Event Liquor Licensee". Nagel offered the
following language to be added.
(F) Special Event Liquor License for Retail Licensee (includes Class A or Class B above). Upon
application the local Liquor Control Commissioner is authorized to issue a Class F daily license
to any current retail licensee (including Class A or Class B above) to hold any special off‐
premise event(s). The fee for such license shall be $25.00 per day, subject to the provisions of
this code.
(G) No license shall be transferable.
The proposed paragraph became a motion to approve by Steve Notheisen, second by Stan
Darter. Vote 5‐0, proposed additions will move to council for final approval.
In further discussion on this ordinance, Nagel identified review may be needed for Class A and
Class B and applicable fees. Committee will set this for more extensive review at a future
meeting as the current renewal of liquor licenses are in‐process. Any changes made would
apply to 2018 renewals. Action Ordinance committee
Agenda Item 4, Container Homes. Committee Chairman Heller brought this topic to the
committee as a matter of concern for area building structures. Zoning Administrator and City
Attorney researched our ordinances and determined paragraph 40‐3‐6 sufficiently addresses
limits to structures not permitted for occupancy. No further action deemed necessary.
Agenda Item 5, Trailers Parked on Streets. This topic has been examined and discussed for a
long time without action. Discussion provides a direction the committee believes the City
should take that Recreational Vehicles, Utility Trailers, Boat Trailers (all watercraft) should not
be permitted parking on City Streets. Mr. Nagel offered ordinances from surrounding cities to
cite how the cities handled this subject. After review and discussion, this committee asked City
Attorney to draft an ordinance for review using language from the Valmeyer Village code.
Action: City Attorney.
Agenda Item 6. Liquor and Video Poker in Convenience Stores. City Attorney Dan Hayes asked
we pass on this agenda item at this time as State Legislature is currently examining
modifications that could impact actions we may/may not take.
Agenda Item 7. Drones. Mr. Nagel and Russ Row provided copies of the Wildwood City
Ordinance on Drones and Mr. Hayes will be reviewing and providing comments as to how it
could be adopted and enforced. He was told to examine it as it applies to recreational use, not
commercial use. Stan Darter provided that the Park District already restricts Drone operation
to have a preapproved permit.
Agenda Item 8. Part‐time police officers. Mr. Nagel distributed a draft copy of this ordinance
provided by Dan Hayes and input from Chief of Police Mike Douglas. After discussion, it was
requested to add (G) Pass physical employment exam. To Section One. Jim Hopkins suggested
residency requirement, however other members said this only applied to temporary part‐time
work and therefore would unnecessarily limit sources. Mr. Hayes will add (G) and provide for
final action. Motion made by Stan Darter, second by Russ Row, vote 5‐0.
Motion to adjourn made by Stan Darter, second by Steve Notheisen. Meeting adjourned at
3:50 pm.
http://www.waterloo.il.us/wp-content/uploads/Ordinance-Cmte-Mtg-Minutes-06-15-17.pdf
Want to get notified whenever we write about
City of Waterloo - Ordinance Committee
?
Next time we write about City of Waterloo - Ordinance Committee, we'll email you a link to the story. You may edit your settings or unsubscribe at any time.
Sign-up for Alerts
Organizations in this Story
City of Waterloo - Ordinance Committee
More News