Chester City Beautification/Tourism Commission met June 19.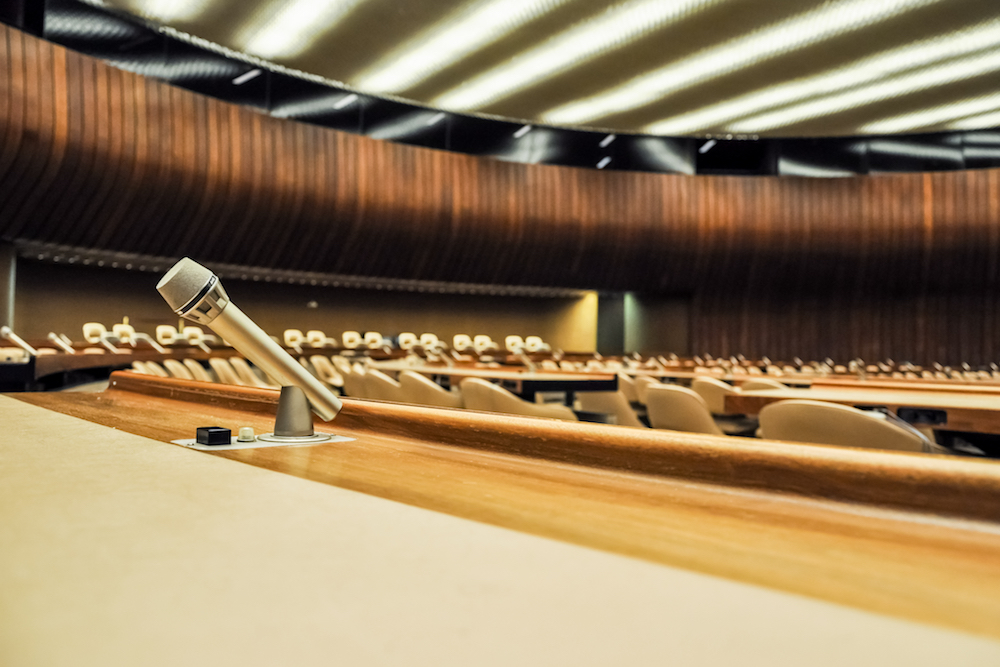 Chester City Beautification/Tourism Commission met June 19.
Here is the minutes provided by the Commission
Members Present: Toni Hosick, Bobbi Junkin, Linda Rader, Sandra Starr, Pamela Fraley, Norma Baughman, Tom Sauer, Cathy Sauer, Bob Lockhart and Linda Sympson were also in attendance.
Pledge of Allegiance: Members stood and recited.
Minutes of previous meeting: Mississippi Valley is a correction to the previous notes. Training for the tour guides is at 6:00 P.M. Not 10:00.
Treasurer's Report: The balance on hand as of May 31, 2017, is $21,717.71. Brenda does the nontaxable numbers, approved as needed.
Public Petitions and Correspondence: No report.
Standing Committee Reports:
Anti-Litter: No report.
Banners/Christmas Lights: Need ideas for Christmas lights. No banners at the riverfront yet.
Welcome: City welcome sign by Cohen Field needs trimmed after surrounding flora blooms. Same goes for sign by the former pool. Riverfront needs work vendors.
Farmers Market: 6 or 7 vendors Saturday.
Planters: Planters are doing very well. No signs of vandalism. The boat by the river needs to be cleaned out. Flowers look good at Visitors Center and Cemetery.
Riverboats and Tours: The boat on 6/28 was cancelled. Louisiana may be in September. American Cruise Line is not coming until August. Nothing is coming in June or July. Guide note revised. Training sessions will include 15 volunteers. Viking is coming to the riverfront next year. Viking only hires certified guides, we do not know how they will address that in the States.
Take Pride: No report.
Historic Preservation: Contact was made with Teri Foley. Two historic properties were approved for the next stage.
Stone Cottage: Flowers were planted and the cottage was cleaned and rearranged. The cottage could use a fullsize mattress and box springs. Market is scheduled for October 21, 2017.
Evergreen Cemetery: The mausoleum was built by the Spencer family in 1910. Marlene Seymour found the relatives and got keys made to the door. Sandra, Brad, and Marlene cleaned it. They had Liberty Glass repair the holes in the stained glass. Evergreen Comes Alive needs a chairman. Sandra e-mailed Lauren and got no response. If Lauren cannot, Shane Wagner may be asked.
Solar Eclipse: The committee is selling passes and camping spots. Ink pens and t-shirts are also available. Charles Briggs Cole's relatives are also coming. We expect anywhere between 13,000 and 53,000 people. Volunteers are needed to sell t-shirts and pens at both Cole Park and Cohen Park.
There are a lot of activities planned and they will be printed in the Randolph County Herald Tribune.
Riverfront Improvement: No report.
State Bicentennial: No report.
Public Relations: No report.
Welcome Center: Norma and Linda are working on a revised brochure to reflect changes in the community. Prices for brochures are as follows:
1000 = $500 = $.50 per brochure
2500 = $750 = $.30 per brochure
5000 = $1400 = $.28 per brochure
Pam moved to approve 5000 brochures. Sandra seconded. Motion was approved.
Randolph County Tourism: 4th of July Ceremony has been changed to 1 P.M. instead of 12:30 P.M.
Old Business: Website – no report.
Ideas for Postmark: Brenda recommended Landmark and Sandra's house. Also recommended was the mural in the post office and Smith's house. The Bond monument was also suggested.
New Business: None to report.
Toni moved to adjourn the meeting. Cathy seconded.
The next meeting is scheduled on July 17 at 9:00 am.
http://www.chesterill.com/beautificationtourism-commission/
Want to get notified whenever we write about
Anna City Council
?
Next time we write about Anna City Council, we'll email you a link to the story. You may edit your settings or unsubscribe at any time.
Sign-up for Alerts
Organizations in this Story
More News