City of Chester Appreciation Ordinance Committee met July 2.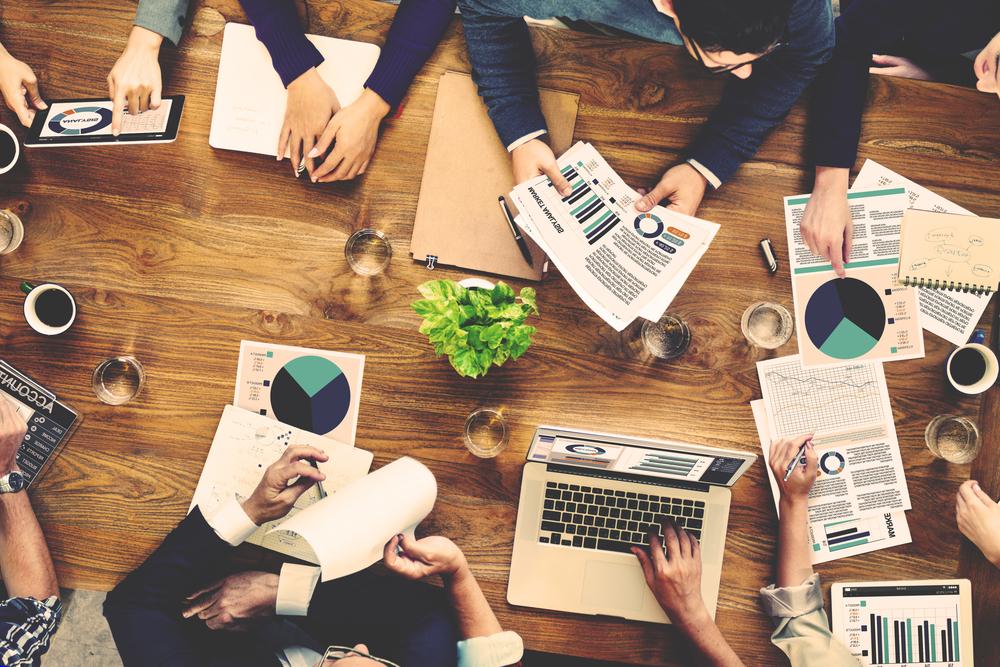 City of Chester Appreciation Ordinance Committee met July 2.
Here is the minutes provided by the Committee:
A public hearing was held at 5:30 p.m. on Monday, July 2, 2018, in the Municipal Building, 1330 Swanwick Street, Chester, Illinois, regarding the proposed Appropriation Ordinance for Fiscal Year beginning May 1, 2018, and ending April 30, 2019, of the City of Chester, Illinois.
Mayor Tom Page called the hearing to order. Upon roll call, the following aldermen were in attendance: Donald Clark, Dan Ohlau, Robert Platt, Ray Allison, Russ Rader, and D. Michael Blechle. Aldermen Nancy Crossland and Daniel Geisen were absent.
City Attorney Jeff Kerkhover explained the appropriation process. A copy of the proposed Appropriation Ordinance has been available for public inspection at the office of the city clerk since June 11, 2018. Attorney Kerkhover advised that notice of the hearing of the proposed Appropriation Ordinance was published in the Randolph County Herald Tribune on Wednesday, June 13, 2018, in accordance with the law. A copy of the certification of publications will be included with the minutes of this meeting. The proposed Appropriation Ordinance was made available to the public at least ten days prior to the hearing. Notice of the hearing was posted to comply with requirements of the Open Meetings Act, and the media was notified.
Proposed appropriation summary for the fiscal year ending April 30, 2019, is as follows:
General Administration1,081,007.00
Cemetery260,801.00
Zoning5,530.00
Police Department1,526,828.00
EMA23,014.00
Street Department1,166,895.00
Municipal Band19,482.00
Park344,405.00
Recreation82,313.00
Beautification33,126.00
Fire Protection308,119.00
Library - Operating247,380.00
Library - Misc. State Grants37,500.00
Library – Memorial/Gift Fund18,750.00
Library – Program Fund12,500.00
Motor Fuel Tax350,000.00
Capital Projects Fund142,500.00
Tax Increment Financing721,251.00
Water Department4,373,238.00
Sewer Department2,038,451.00
Natural Gas Department6,251,925.00
Morse & Cole Book Fund500.00
Police Pension Fund313,750.00
Perpetual Care Fund6,750.00
Cohen Fund – General286,875.00
Total Proposed Appropriation$19,652,890.00
Mayor Page proposed that an additional $150,000.00 (Capital Outlay – Purchase of Land) be appropriated in the General Fund to purchase the lot attached to the Memorial Park.
Attorney Kerkhover noted that the Appropriation Ordinance may be adopted at the regular council meeting this evening following the hearing. Changes cannot be made to the Appropriation Ordinance prior to this hearing but can be made at the regular council meeting prior to adoption, if necessary.
After Attorney Kerkhover's inquiry, City Clerk Berner explained the $2,000,000.00 (IL EPA Loan –Water Department) increase in the Water/Sewer Department's budget. Currently, the Illinois EPA is offering a low interest loan program with 75% loan forgiveness with a limit of $1,500,000.00 loan forgiveness. An application has been submitted to the Illinois EPA for a low interest loan to complete necessary repairs at the water plant.
There were no questions or comments from the public.
Alderman Clark moved to adjourn the hearing at 5:41 p.m. Alderman Ohlau seconded the motion. Upon Roll Call: Ayes: Aldermen Clark, Platt, Ohlau, Rader, Blechle, Allison. Nays: None. Absent: Alderman Geisen, Crossland. Motion carried.
http://www.chesterill.com/city-government/boards-commissions/special-meeting-notices/
Want to get notified whenever we write about
City of Chester
?
Next time we write about City of Chester, we'll email you a link to the story. You may edit your settings or unsubscribe at any time.
Sign-up for Alerts
Organizations in this Story
More News