City of Columbia City Council met May 6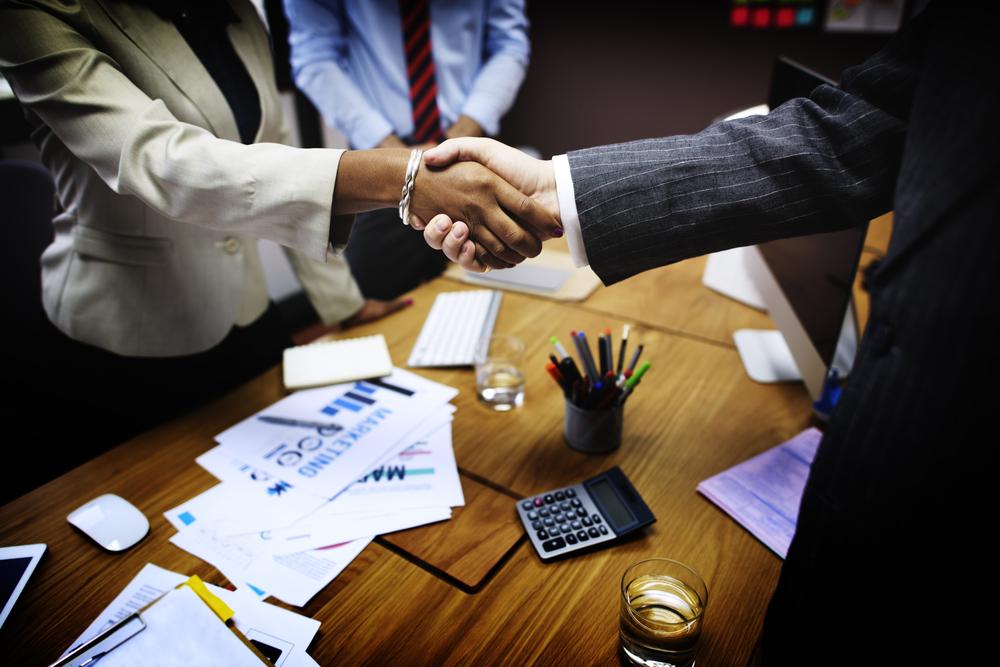 City of Columbia City Council met May 6.
Here is the agenda as provided by the council: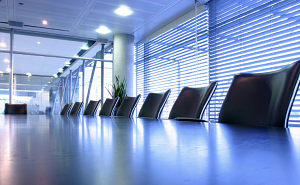 I. Call To Order
- Roll Call - Pledge of Allegiance
II. Delegation / Public Comments
III. Read and Approve the Minutes of:
A. Regular Session – April 1
IV. Report of Departments and Officers
A. Community Development
1. Ordinance Authorizing the Mayor of the City of Columbia, Illinois to Execute an Agreement with Historic Main Street Columbia Association Inc., an Illinois Nonprofit Corporation, for Completing the Main Street District Plan and Administering Supplemental Services in Support of Said Plan
2. Hire Jessica Unger
3. Motion to Release Irrevocable Letter of Credit #02-BROS-2016 Issued for Fox Run Estates Phase I and II Capital Improvements Maintenance Guarantee
4. Special Event – EMS Car Seat Event
5. Special Event – Songs4Soldiers Benefit Concert
B. City Engineer / Public
1. Resolution Appropriating Funding for the Bolm-Schuhkraft Connector Trail Project
2. Ordinance to Authorize a Joint Agreement Between the Illinois Department of Transportation and the City of Columbia with Regard to the Bolm-Schuhkraft Connector Trail Project
3. Engineering Agreement with Gonzalez Companies (Monroe Street Water Main Replacement)
4. Resolution Approving a Grant Agreement with the Illinois Department of Natural Resources and Authorizing and Directing the Mayor to Execute Said Agreement
5. Engineering Agreement with Millennia Professional Services (Creekside Park)
6. Engineering Agreement with Millennia Professional Services (Wilson Hills Storm Sewer Analysis)
7. Pavement Marking Bids
8. Supply of Petroleum Products Bids
C. Finance
1. Vouchers to be Paid
2. Resolution Authorizing the Issuance of Industrial Revenue Bonds (Budnick Converting Inc. Project), Series 2019, in a Principal Amount of Not to Exceed $7,000,000, to Provide Funds to be Loaned to Budnick Converting Inc., to Finance the Costs of Constructing Certain Facilities; and Authorizing and Approving Certain Documents and Actions in Connection with the Issuance of Said Bonds
D. City Clerk
E. City Attorney
F. City Administrator
G. Mayor
V. Old Business
VI. Report of Standing Committees
VII. Motion to Adjourn – Sine Die
VIII. Swearing in of Aldermen
IX. Call to Order
- Roll Call
X. New Business
XI. Call for Committee Meetings – May 13, 2019
XII. Executive Session – 5 ILCS 120/2(c)
XIII. Adjournment
http://www.columbiaillinois.com/DocumentCenter/View/10336/05062019-Council-Agenda
Want to get notified whenever we write about
Columbia City Council
?
Next time we write about Columbia City Council, we'll email you a link to the story. You may edit your settings or unsubscribe at any time.
Sign-up for Alerts
Organizations in this Story
More News