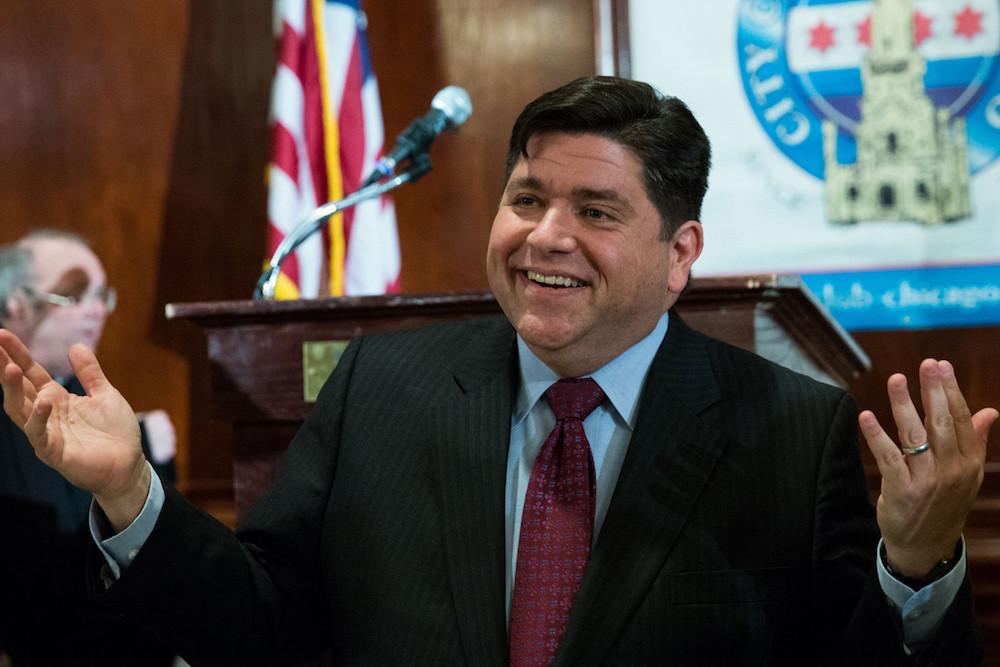 From Prairie State Wire
All eyes will be on Illinois Gov. J.B. Pritzker at the start of the new session to see if the Democratic leader has any intention of making good on his pledge to bring fair electoral mapmaking to the state.
From DuPage Policy Journal
Illinois congressional candidate Jeanne Ives (R-Wheaton) is vowing to continue to be a thorn in the side of longtime Illinois House Speaker Mike Madigan (D-Chicago).
From Prairie State Wire

From Prairie State Wire

From Prairie State Wire