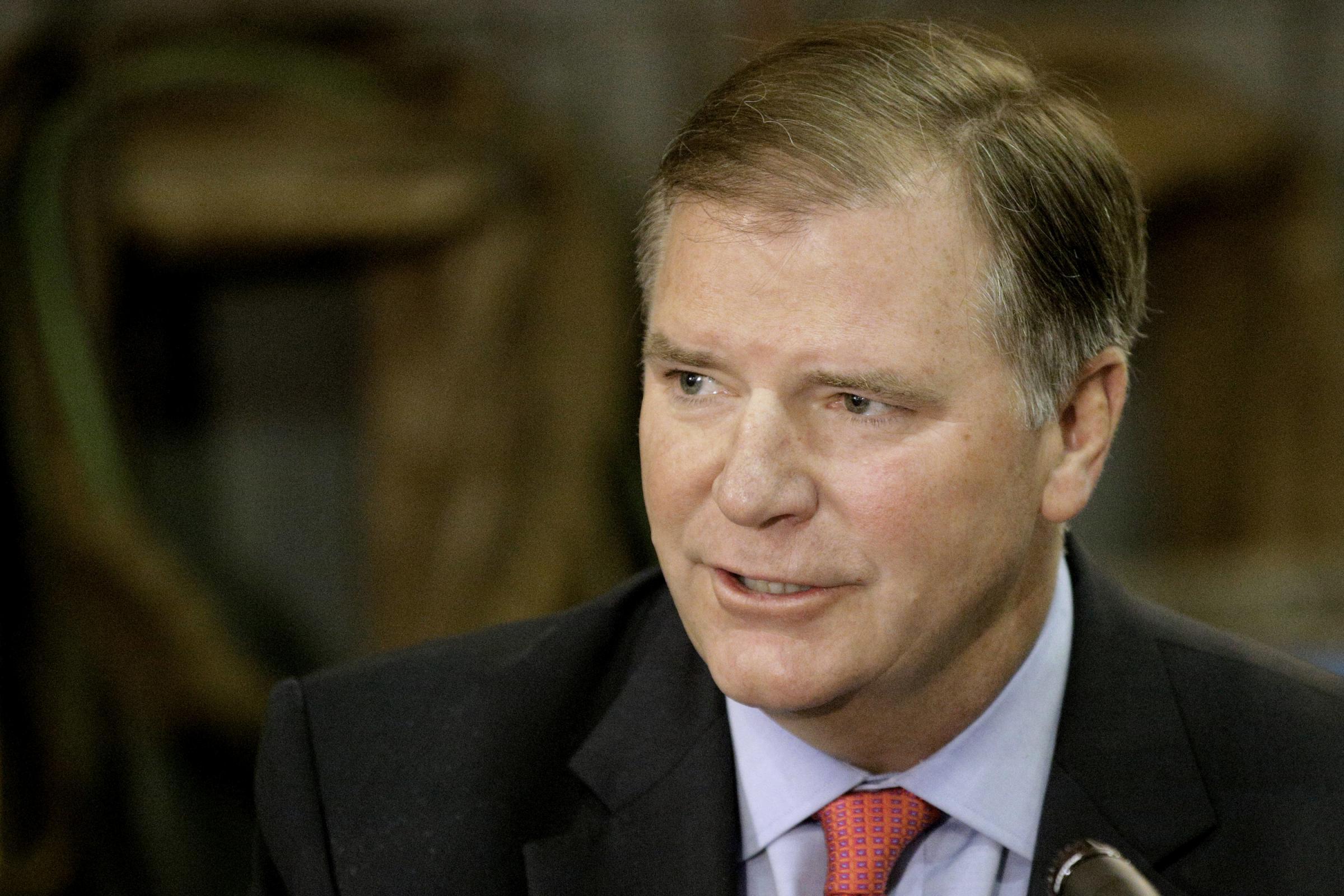 From Prairie State Wire
Former high-level aides to Republican Gov. Bruce Rauner has revealed that Senate Republican Leader Bill Brady (R-Bloomington) told the then governor he was right for signing HB 40 in September 2017, the law requiring Medicaid funding of abortions. At a separate meeting, Brady also recommended that the governor sign gun control bills should they reach his desk.
Du Quoin Youth Club Director Nicole Heape enjoys providing a safe place for children to attend after school.
From Prairie State Wire

From Prairie State Wire
From DuPage Policy Journal