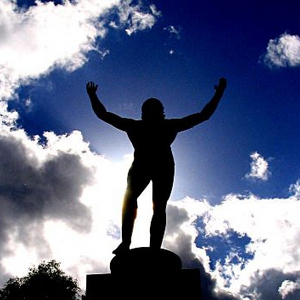 Four students from Southern Illinois University-Carbondale are going to take part in a national leadership program.
The group will take part in business and innovation immersion experiences at Google and at Stanford University's Hasso Plattner Institute of Design.
The University Innovation Fellows, selected by the National Center for Pathways to Innovation (Epicenter), are Mara Decker, Deborrius Jeffries, Trevor Jones and Asia Lee. The program will provide them with information and tools to foster innovation, creativity, entrepreneurship and design thinking with their fellow students.
Decker is a sophomore business management major from Flat Rock. Jeffries is a junior organizational communication and public relations major from Memphis, Tennessee. Jones is a junior industrial design major from Effingham with a minor in marketing. Lee is a MBA student from Chicago.
These four students are among 155 students from 47 institutions of higher learning selected to take part in the Silicon Valley Meetup. The training program, to be held March 17-21, is an intense training experience for University Innovation Fellows.
The students had been selected during the fall 2015 semester. They are going to take part in learning exercises and workshops on topics such as movement building, student innovation spaces, learning experience designs and innovative models for positive change in higher education.