Benton aims to improve on the links this season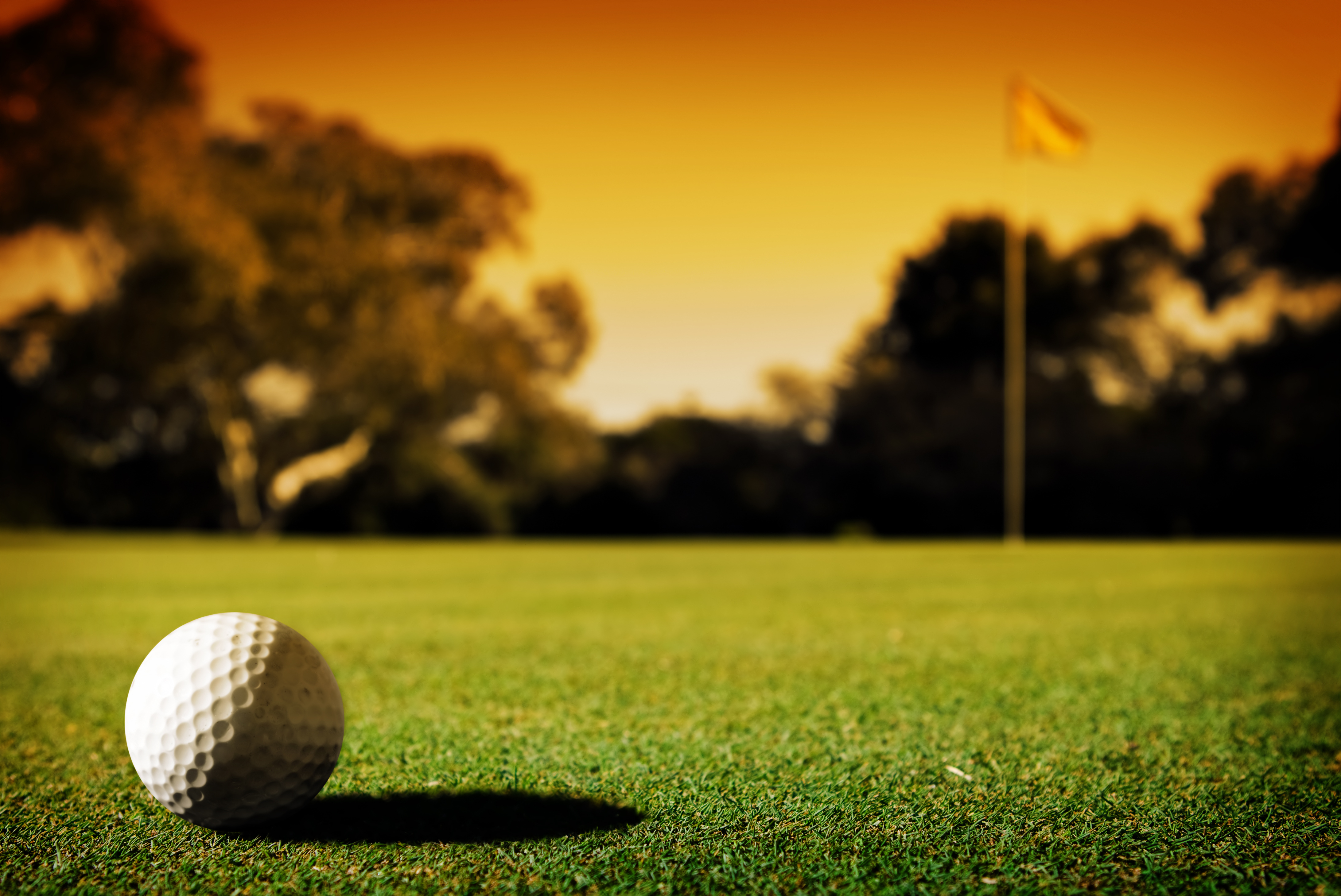 A pristine regular season in 2015 led to the sting of the postseason for Benton High School.
The Rangers were 19-0 in the regular season and won the Southern Illinois River-to-River Conference title, but were two shots short of advancing as a team out of the regional.
With five starters back, the foundation is there for another good season.
It starts with senior Derek Oxford, a sectional qualifier and All-South and all-conference pick in 2015. Junior Gehrig Wynn also is coming off sectional qualification and all-conference status, and senior Austin Wills has all-conference honors on his resume as well.
Senior Jordan Richey and sophomore Robbie Moore also are returning starters.
Others on the roster include sophomores Eldon Owens and Peyton Mosley. Freshman Brad Hammond could see starting time this fall, coach Norman Reggie said. Other freshmen include Jared Shaw, Cole Brugger, Collin Miller and Brett Merkel.
"This year's team will be deep and on any given day, any of the six we put out there can score," Reggie said.
Benton's results this season include finishing third out of 20 teams at the Champaign Invite.
MARION
Sectional qualifier Dennis Johnson, a junior, is the only returning letter winner from 2015 this season.
Other varsity members are sophomores Dylan Coles, Cooper Smith and Jacob Henry, as well as freshmen Isaac Hammet and Brett Lewis. Junior varsity team members are senior Connor Followell, and sophomores Ryan Palmer and Noah Cash.
Five of Marion High School's golfers are on varsity for the first time, but coach Stan Stout said that the team's large number of underclassmen suggests a good future for the program.
"The learning curve will be steep this year as valuable experience is gained, but they are a scrappy team who will show significant improvement by the time postseason rolls around," Stout said.
Note: Not all information requests for this preview were returned by press time.
More News