Southern Illinois University at Edwardsville met Oct. 13.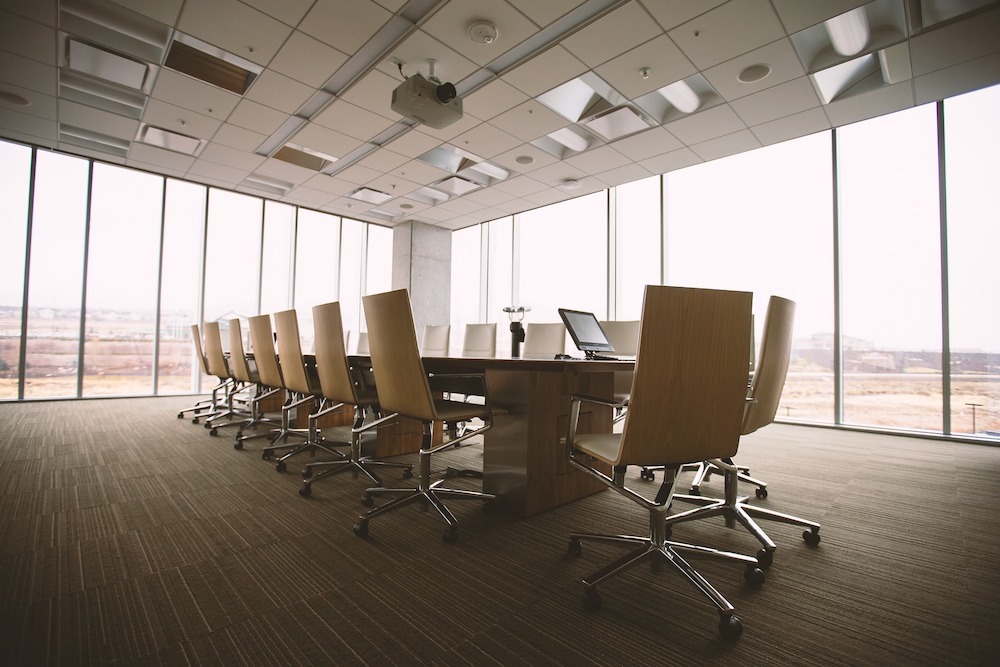 Southern Illinois University at Edwardsville met Oct. 13.
Here is the minutes as provided by the University:
Approved Minutes
The regular meeting was called to order on October 13, 2016 at 2:30 pm in the International Room,
Morris University Center by Jeffrey Sabby, president.
PRESENT: Agustin, Kerber, Lueck, Nastasia, Pettibone, Rehg, Sabby, Lutz
EXCUSED: Kirk, Logue, Taylor
GUEST: Karen Cross (PhD student from UMSL)
ANNOUNCEMENTS
Thank you to everyone for being involved in the two All Faculty Meetings. Continue getting the OMA training done for designees and submitted. Reviewed the OMA Designee list; a few open spots yet: Rules & Procedures Council, General Education. Will check with the Faculty Grievance Committee Chair for their designee.
APPROVAL OF MINUTES: The September 22, 2016 minutes were approved as submitted.
UNFINISHED BUSINESS
Unionization: The All Faculty Meeting went well. The union certification will be next week. The Faculty Senate will proceed as usual pending next steps from union and administration. Welfare Council will talk about considering adding a Human Resources representative into their membership as an ex officio. Steve Kerber will invite the Provost to a meeting to discuss adding Human Resources ex officio member to the Welfare Council.
Resolutions: No report but research is ongoing. Steve Kerber shared some handouts.
NEW BUSINESS
Possible 3rd All Faculty Meeting: Jeffrey requested feedback. There was a discussion. Will follow-up with ideas at next executive committee meeting. A transcript of the 2nd All Faculty Meeting is available. Add the "Possible 3rd All Faculty Meeting (discuss)" under Unfinished Business for the next FSEC meeting.
REPORTS
UPBC: Nancy Lutz reported that UPBC met with Todd Wakeland last week to talk about Open Meetings Act. Next week they will meet with Linda Burkhart Brookhart, from SUAA to talk about pension. Faculty Development Council: No report. Curriculum Council: Sorin Nastasia reported the committee is hard at work reviewing forms. Curricunet software program is not performing as expected so there is a delay. Rules & Procedures Council: Jonathan Pettibone reported that Poonam Jain is leaving the university which places Rules & Procedures in charge of finding an alternate. The alternate will be contacted to serve for her. It was brought to the attention of Rules & Procedures a Form 92A cover sheet and new department request forms that was completed were submitted to Curriculum Council to add a new department. It was decided that the form would be signed by Curriculum Council Chair and sent back to the Provost. The UPC Chair already reviewed it. Marcus read from the Board of Trustees statutes to reveal that establishment of units is under the purview of the Board of Trustees. Jonathan also, announced the Provost evaluation and response is complete and to inquire with Faculty Senators if interested. To be placed on the November Faculty Senate agenda. Jonathan will then do the final filing of it into University Archives. Welfare Council: Steve Kerber reported that the meeting was organizational. Graduate Council: Jennifer Rehg reported that the Graduate Council will meet next Thursday. President Elect: Marcus Agustin reported that the UQC has not been able to find convenient time for all to meet. Marcus suggested that the General Education Committee could begin working on a proposal for the Lincoln Program regarding class size caps from last year's action instead of a motion each year about class size. Since the motion last year included a policy change or solution should be made by December 2016. Steve Kerber will email Jeffrey a summary about a program of Bryan Jack's that could possibly be reviewed by Curriculum Council. There was a discussion about IS courses.
PUBLIC COMMENT:
Guest Karen Cross, PhD student from UMSL introduced herself.
ADJOURNMENT: With no other business, the meeting adjourned at 3:34 pm
Approved as corrected October 27, 2016
Vicki Kruse/University Governance
Want to get notified whenever we write about
Southern Illinois University at Edwardsville
?
Next time we write about Southern Illinois University at Edwardsville, we'll email you a link to the story. You may edit your settings or unsubscribe at any time.
Sign-up for Alerts
Organizations in this Story
Southern Illinois University at Edwardsville
More News