Dr. Paul Jacobs, a House candidate in the 115th district, says a Truth in Accounting report showing the high tax burden on the average Illinois citizen reiterates the same bad news he and his neighbors constituents already know.
"It really gives you a reason to leave the state," Jacobs told SW Illinois News, adding that people and businesses are already leaving the state in droves because they feel the effects of punishingly high property and income tax rates.
Jacobs is challenging incumbent Terri Bryant (R-Murphysboro) in the Republican primary in March.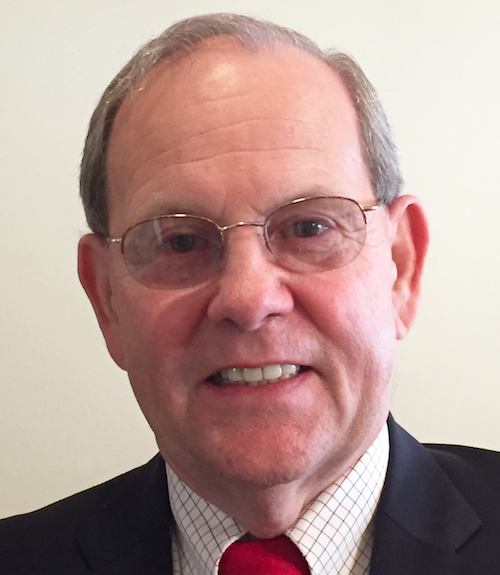 Paul Jacobs
The Truth in Accounting report looked at the state's total debt and how much each resident would have to fork over to pay it off, which Truth in Accounting calls the taxpayer burden. In Illinois, that burden amounts to $50,400 per person.
"You don't even get a car or house or anything for it," Jacobs said.
Researchers at the Truth in Accounting office gave Illinois an "F," noting that the state has the second-highest taxpayer burden in the nation, coming in just behind New Jersey.
Jacobs identified pensions as the single largest cost factor in the state budget, and said it's past time for the state to pursue common sense solutions that stray far from the plan that passed this year when lawmakers passed a 32 percent income tax hike.
"You don't have to take people's pensions away," Jacobs said, "you just have to spend less."
Without reforms, such as a universal move to 401(k) accounts, Jacobs said the state is in dire trouble – and not everybody seems to be paying attention.
"There's no more money," Jacobs said. "The people are leaving."
He estimated the median household income in his district, which includes Jackson, Jefferson, Washington, Perry and Union counties, stands somewhere between $32,000 to $36,000 per year.
Meanwhile, the state lost about 3,000 jobs in August. He said many of these jobs go to nearby right-to-work states that are gaining in both union and nonunion jobs at Illinois' expense.
The state's 850-plus school districts are another financial stressor weighing down the state budget, Jacobs said. He pointed to Florida, which he said has just 70 school districts statewide. He believes the bulk of the money spent on Illinois' school districts doesn't "trickle down" to students.
"It's pretty self-explanatory what has to happen," he said.