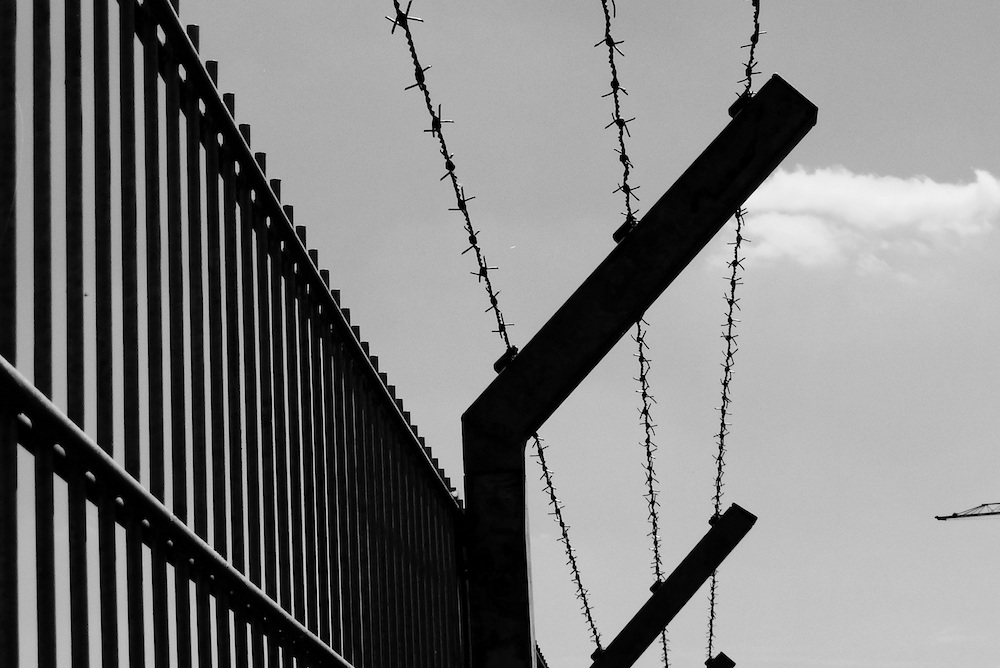 Rep. Terri Bryant (R-Murphysboro) said he is committed to seeing public safety measures secure at adult and juvenile correctional facilities for inmates and staff members .
During an almost five-hour-long House Appropriations-Public Safety Committee hearing on Tuesday, Bryant discussed discipline and dollars regarding both the Department of Corrections (DOC) and Department of Juvenile Justice (DJJ).
The panel's first witness, Anne Irving, director of public policy for the American Federation of State, County and Municipal Employees (AFSCME) Council 31, wasted no time making the case for state employees working in the correctional facilities.
"I hope we can begin today with the common agreement that no one here today thinks it is acceptable that anyone's job would routinely include being spit on, groped, splashed with urine or feces, or for that matter punched or stabbed or otherwise assaulted," Irving said. "If we can agree then the significant number of assaults that we have seen over roughly the last two years at the DOC and DJJ facilities need to be addressed."
Bryant inquired about a specific assault raised by Jennifer Vollen-Katz, executive director of the John Howard Association of Illinois, who explained how unwarranted criminal charges were brought against a youth for bad behavior at the Illinois Youth Center in Harrisburg.
"By the time an offender is reaching the point before going to a judge, my experience has been there was a lot more that led up to that," Bryant said.
"I think once you are going into the realm of filing new criminal charges, even if that youth had had a long history of problematic behavior in the facility, I don't think that new criminal charges for spitting are warranted," Vollen-Katz said.
Irving cited statistics that indicated since 2015, policy changes in both the adult and juvenile facilities have created "challenges" in safety maintenance.
"Our union has tried to address facility safety through the labor management process," Irving said, adding the DOC response has been uneven at best. "The DOC took issue with whether it was a 51 percent increase in assaults or a 34 percent issue in assaults, and that did not indicate to us that the agency was really ready to find solutions."
Though John Baldwin, director of the Department of Corrections, may not agree with the numbers cited, he said at the hearing he firmly believes that the DOC owes it to the staff and the population to do a much better job dealing with the mentally ill in their operations.
However, Bryant was bothered by the figures cited and vowed to work with Vollen-Katz on seeing safety measures addressed in the next budget session.
"In regard to the fact that when we go cutting 10 percent to agencies, I would rather spend the money on the front end rather then when they are incarcerated as well," Bryant said.
"But after they are incarcerated, we do need to make sure when we are putting budgets together that we remember we are going to cut an agency tasked with trying to rehabilitate, that we don't cut them across the board with every other agency," Bryant said.