City of Chester Beautification/Tourism Commission met January 18.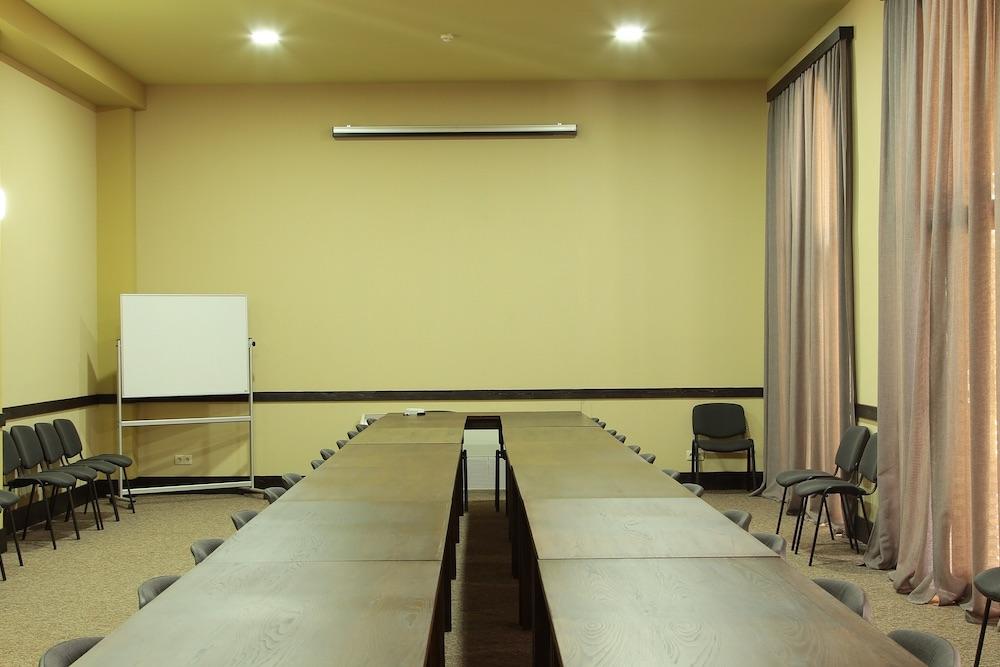 City of Chester Beautification/Tourism Commission met Jan. 18.
Here is the minutes provided by the Commission:
Members Present: Toni Hosick, Linda Rader, Bobbi Junkin, Pam Fraley, Cynthia Lawder, Tom Sauer, Cathy Sauer, Marla Yankey, Brenda Owen, Sandra Starr, Shane Wagner, Andrea Costilow. Linda Sympson, Chamber of Commerce representative and Ray Allison, Alderman, were also present.
Pledge of Allegiance: Members stood and recited
Minutes of Previous Meeting: Cynthia made a motion to accept as written, Sandra seconded, motion carried.
Treasurer's Report: Balance on hand as of December 31, 2017 is $20,929.50. Brenda will check with Bethany regarding the $968.73 expense item. The non-tax income balance as of last report is $23,039.03.
Public Petitions:
Brenda read a letter relating to the LST 325 stopping in Chester from 9/06 to 9/10.
Brenda introduced Joyce Carnahan from Red Bud to explain and discuss holding a Pickers Market in Chester, perhaps in Cole park. Following a brief discussion, it was determined that Brenda, Marla, and Linda S. will research the idea and report back at a later date.
Standing Committee Reports:
Anti-Litter: No Report
Banners/Christmas Lights: No Report
City Welcome Signs: No Report
Farmers Market: Ray agreed to talk to the council regarding Dave Eggemeyer continuing as the representative for the Farmer's Market. Tom will talk to Dave if approved.
Planters: Brenda will talk to Patti about the need to replace the Poinsettias in the city pots.
Riverboats and Tours:
Brenda will talk to Patti about adding the Swanwick Street stop and the Liberty Bell of the West tour.
There is a meeting on 2/06 on an update of riverboat tours.
Take Pride Award: No Report
Historic Preservation:
Stone Cottage: Sandra reported several visitors stopped by the Stone Cottage during the Christmas Walk. The cottage had been beautifully decorated by Bobbi and Toni.
Historic Registry: Brenda reported the four applications for the National Historic Registry have been slated to be reviewed by the Advisory Committee on 2/23. Brenda will be present to give a presentation.
Special Committee Reports:
Riverfront Improvement: -Tom reported improvements will be implemented in phases. Phase I consists of adding trash cans, picnic tables and benches.
Work continues on determining painting the retainer wall, bandstand, general clean-up. Three historical signs are in the rough draft stage. Shane agreed to help with verbiage. The large one will depict the old riverfront and two small ones will depict the railway and the riverboats. Signs will be removable.
State Bicentennial: No Report
Smithsonian "Museum on Main Street": Brenda reported planning meetings continue. Training on assembling will be held in Chester 9/05 or 9/06.
Commission Function Reports:
Public Relations: No Report
City Council Update: No Report
Welcome Center Update: Linda commented how quiet it's been at the center since the first of the year.
Randolph County Tourism: No Report
Old Business:
LST 325 visit dates are in conjunction with the Smithsonian exhibit. The mayor has appointed a committee.
Magnetic Signs: Two signs are complete. Now read Chester Beautification and Tourism Commission.
Name Badges: Shane and Bob Lockhart now have badges.
Float Committee: Bob, Shane, Cynthia and Pam did a great job on the float. The float won the City Department award.
Meeting with Alderman: 1) Brenda commented discussions were held on cleanup of city property along route of riverboat tours. 2) Certified Local Government status – River City Renewal agrees with working toward becoming certified. If received, it allows the city to apply for grant money. Consultant will be available to help to match our community needs with grants available.
New Business:
Eagle Fest signup sheet passed around for volunteers to serve food 2/03. Two shifts are needed.
Linda S. reported the Southern Illinois Sand Company will lease the ramp area to the city. It will be the city's responsibility for insurance. No commercial vendors can be on the property. A stone is being cast in memory of WC Brown, SF Brown and A. Shelby Lawder. The amount for the stone is estimated at $4000. The commission will consider making a donation.
Adjourn: Cathy made a motion to adjourn; Tom seconded the motion. Motion carried. The next meeting is February 15, 2018 at 6:30 PM.
http://www.chesterill.com/beautificationtourism-commission/
Want to get notified whenever we write about
City of Chester Beautification/Tourism Commission
?
Next time we write about City of Chester Beautification/Tourism Commission, we'll email you a link to the story. You may edit your settings or unsubscribe at any time.
Sign-up for Alerts
Organizations in this Story
City of Chester Beautification/Tourism Commission
More News