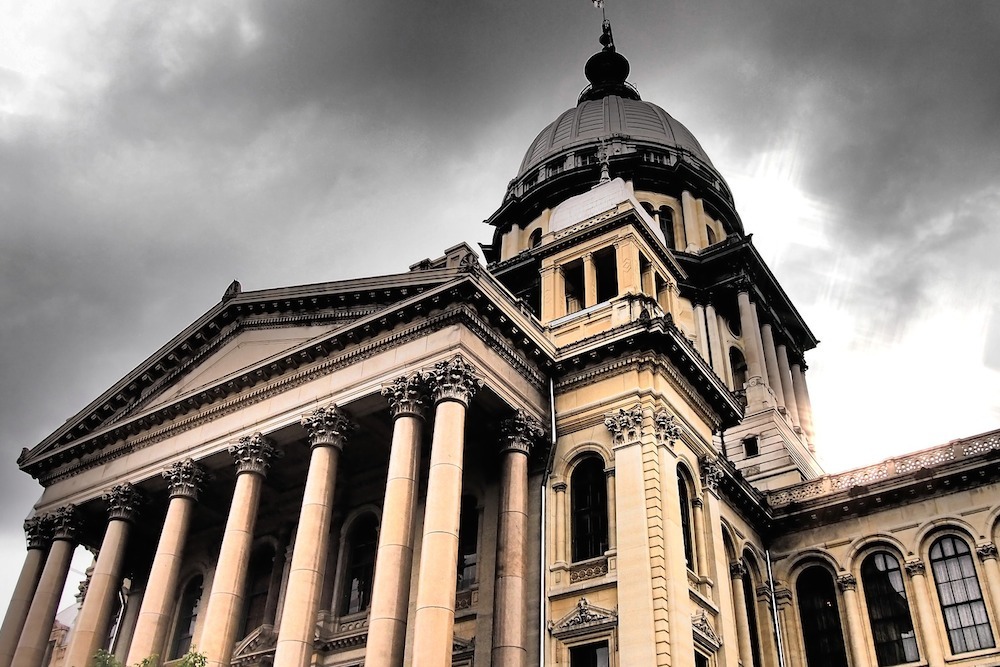 Sen. Paul Schimpf (R-Waterloo) wants to make it easier for members serving in the military and their spouses to keep their teaching credentials.
Introduced at the April 17 Senate floor debate, SB2658 extends the period of a provisional educator license from two years to three years for an active duty military service member or their spouse, according to Schimpf.
"This makes sense because standard military orders are three years and not two years," Schimpf said.
According to the bill's text, a provisional educator is one who "has passed or passes a test of basic skills and content area test prior to or within one year after issuance of the provisional educator endorsement."
"I know of no opposition to the bill and I would be happy to answer any questions," Schimpf said.
SB2658 passed in the Senate 54-0 and was sent to the House.