Rep. Terri Bryant
Rep. Terri Bryant (R-Murphysboro) is one of 13 Republican members of the Illinois House who abstained from voting on a resolution urging members of Congress to reject President Donald Trump's proposed infrastructure plan.
Sponsored by state Rep. Marcus Evans (D-Chicago), the measure recently passed in the House by a 55-44 vote, with Bryant being joined in not casting a ballot by fellow GOP members John Cavaletto (R-Salem), Norine Hammond (R-Macomb), Sheri Jesiel (R-Winthrop Harbor), David Reis (R-Willow Hill), Dave Severin (R-Benton), Lindsay Parkhurst (R-Kankakee), David S. Olsen (R-Downers Grove), Bill Mitchell (R-Forsyth), Tony McCombie (R-Savana), Jerry Lee Long (R-Streator), Michael D. Unes (R-East Peoria) and Christine Winger (R-Wood Dale).
A "yes" vote from Bryant and more of her abstaining GOP colleagues could have made the difference in a process where democratic Reps. Monica Bristow (D-Godfrey), Jerry Costello Jr (D-Smithton), Sue Scherer (D-Decatur), Katie Stuart (D-Edwardsville) and Mike Halpin (D-Rock Island), all of whom represent downstate districts where Trump remains immensely popular, voted against the measure.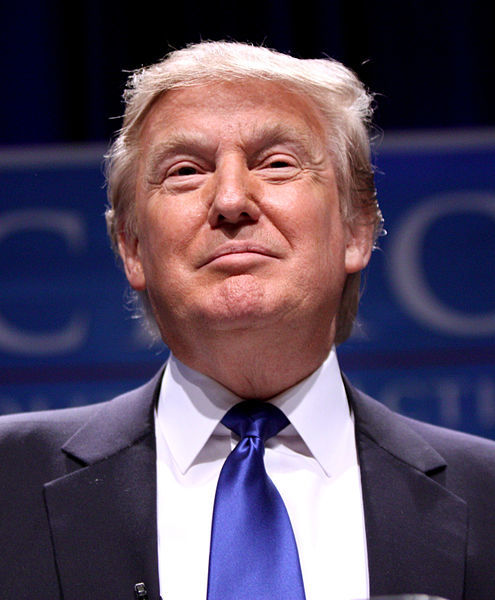 Donald Trump
Several media outlets have reported Trump's sweeping infrastructure plan calls for $200 billion in federal spending, with the added goal of attracting an additional $1.5 trillion investment from private and local investors.