City of Red Bud Planning Commission met May 22.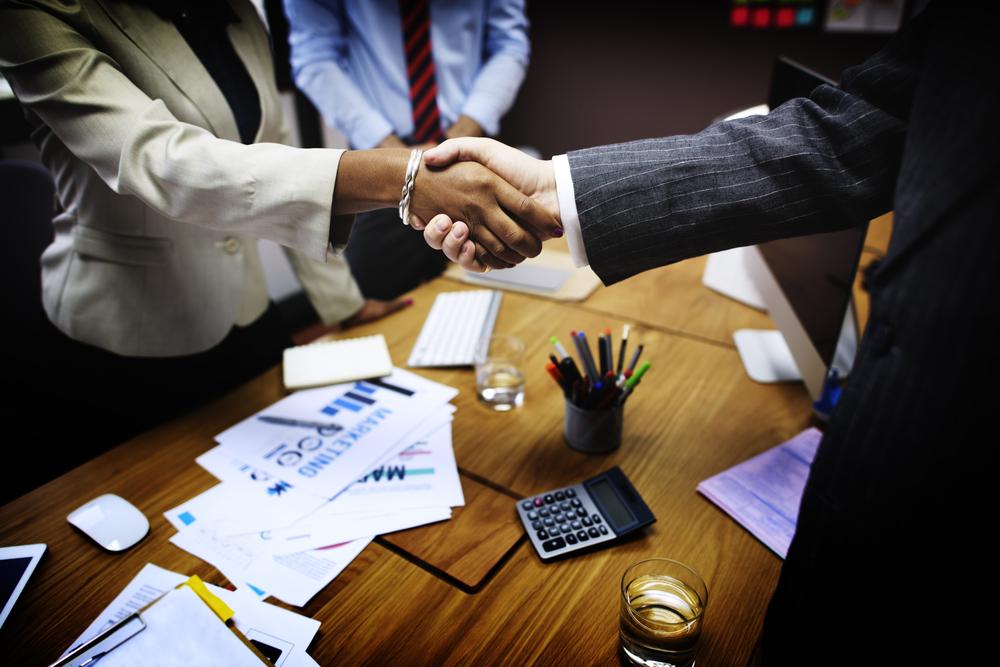 City of Red Bud Planning Commission met May 22.
Here is the minutes provided by the Commission:
The May 22, 2018, meeting of the Red Bud Planning Commission was called to order by Chairman Andrea Letcher-Martin at 7:00 p.m.
Members Present: Andrea Letcher-Martin, John Holzum, Larry Mehring, Jeff Hicks, Glenn Gielow, and Douglas Sachtleben, David Wittenauer, Mike Rheinecker.
Others City Officials Present: Jeff Mueller-City Zoning Administrator(CZA), David Friess-Alderman, Paul Ray-city attorney.
In the Audience: Shane Rhodes-applicant for Special Use Permit @ 222 S. Main St. Paul Ray as neighbor to 222 S. Main.
Roll call by Secretary. 8 members and quorum present. Chairman Letcher-Martin swore-in the attendees intending to speak.
April 17, 2018, meeting minutes were reviewed. Motion to accept minutes as presented by Jeff Hicks, 2nd by Larry Mehring. Motion carried unanimously on voice vote.
Mr. Richard Roehrkasse, retiring Commission member and Chairman, read a letter of 'thank you' to the Commission regarding his 35+/- years of activity including 32+/- years as Chair.
Hearing for Special Use Permit by Shane & Sarah Rhodes, 222 S Main St, regarding a blacksmithing shop (steel works forge and sales). Current zoning is B1-Central Business District. Home occupancy business is allowed by Ordinance 40-4-5. Description by applicant: Blacksmithing is a ongoing hobby and applicants are hoping to sell/market from their home and on internet. Forging to occur with a single propane fired forge within or adjoining to the 8'x12' portable shed in the NE corner of the property. Product pickup to occur within the home with no disruption to neighbors will occur. Mr. Shane Rhodes is a professional union boilermaker and very experienced in this field. Customer parking will be along Rte 3/S. Main as typical with adjoining businesses in the neighborhood. Typical daytime forging hours expected. Daytime/early evening/weekend business hours expected. Signage will be as legally allowed. Anvil is set on sand base reducing the noise during striking. 2 fire extinguishers present currently. No liquid state melting of metal products to occur. Applicant provided photographs and an example product.
Chair provided previous Advisory Reports for Mike Herbeck-dated 9/20/18, Alan Komoromi-dated 8/21/2008, and Pam Ozier- 5/20/2003 as reference material. City attorney and neighbor to the applicant, Paul Ray, clarified several issues and commented
Discussion and points made Commissioners/CZA: Restrictions to be enforced such as but not limited to maximum sign of 4 sq.ft. sign with no lighting, parking, no inventory or sales to occur outdoors, materials and finished product to be stored indoors, no exterior dwelling alterations, smoke & noise control to be in effect. Weekend hours of operation are available for local civic event exposure by applicant.
Larry Mehring, 2nd by David Wittenauer to accept the application along with the following restrictions:
1.Parking and traffic to be along Route 3/S. Main St.
2.No exterior product sales or storage
3.No dwelling alterations
4.Smoke/Noise controls in effect with business hours
5.Signage-4 sq. ft. or less with no artificial lighting
6.Maximum of one propane only fired forge (no alternative fuels) and no open pit fires
7.Creating and selling blacksmithing products
Motion passed unanimously by voice vote.
New Business:
Chair Letcher-Martin asked Jeff Mueller for update from the City and board meetings. Mueller stated the 'City' is asking the Commission to check into updating parking regulations and provide input. Items mentioned are: parking on grass, rock driveways and spread, hard surface parking only, setbacks, fences, outbuildings, maintenance & mowing area requirements. Larry Mehring mentioned derelict vehicles. Boats/campers/ trailers/outbuildings, time limitations and existing rules to be provided at the next Commission meeting. Examples were mentioned. Crappy vehicles and quality of life was mentioned by John Holzum. Dave Wittenauer mentioned safety issues for visual needs for drivers.
Jeff Hicks made a motion to adjourn, second by Larry Mehring, motion passed unanimously by voice vote at 8:26 pm.
https://www.cityofredbud.org/planning-commission.html
Want to get notified whenever we write about
City of Red Bud Planning Commission
?
Next time we write about City of Red Bud Planning Commission, we'll email you a link to the story. You may edit your settings or unsubscribe at any time.
Sign-up for Alerts
Organizations in this Story
City of Red Bud Planning Commission
More News