Tom Cullerton
Former District 115 candidate Paul Jacobs is moved to action by the thought of all the corruption he believes is now flowing through Springfield.
"As a former candidate in the last primary for a state representative position in the Illinois 115, it makes me wonder if I should run again," Jacobs told the SW Illinois News. "The State of Illinois needs no more blemishes on its already blemished reputation."
Federal prosecutors recently slapped State Sen. Thomas Cullerton (D-Villa Park) with at least 40 charges, ranging from embezzlement to conspiracy and making false statements, in connection with a scheme where he pocketed a salary of $275,000 from a union job where he rarely showed up for job and never had a job description.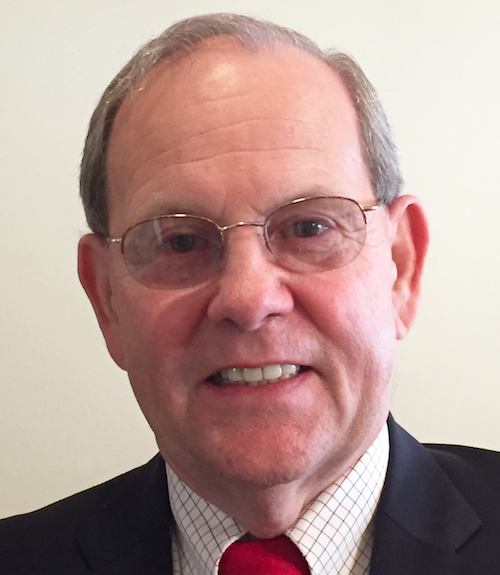 Paul Jacobs
Authorities announced charges against Cullerton just 72 hours after former longtime Teamsters boss John Coli Sr. pleaded guilty to federal charges of corruption and agreed to cooperate in the probe. Parts of the indictment allege that Cullerton conspired with Coli as recently as four years ago in landing the high-salaried post now at the heart of the ongoing investigation.
"I think even though the Senator has only served a short time I wonder about his motivations to run in the first place," Jacobs said. "As I professed in my run, we need term limits to prevent the enticement of our politicians to run only for personal gain."
Through his attorneys, the 49-year-old Cullerton, a distant cousin of Senate President John Cullerton (D-Chicago), has denied all the charges. Thomas Cullerton is the seventh Illinois legislator to be hit with criminal charges over the last seven years.
"We are on a path of tax the rich and middle class to pay for our states wrong decisions for years," Jacob said. "All the while, more and more Illinoisans leave the state and take their businesses with them. So, you could say Sen. Cullerton deserves our innocent until proven guilty thoughts, but how deep do we have to continue looking to see my great state of Illinois has a problem?"
The 23rd District includes parts of Bartlett, Bloomingdale, Glendale Heights, Roselle, Wood Dale and Villa Park.