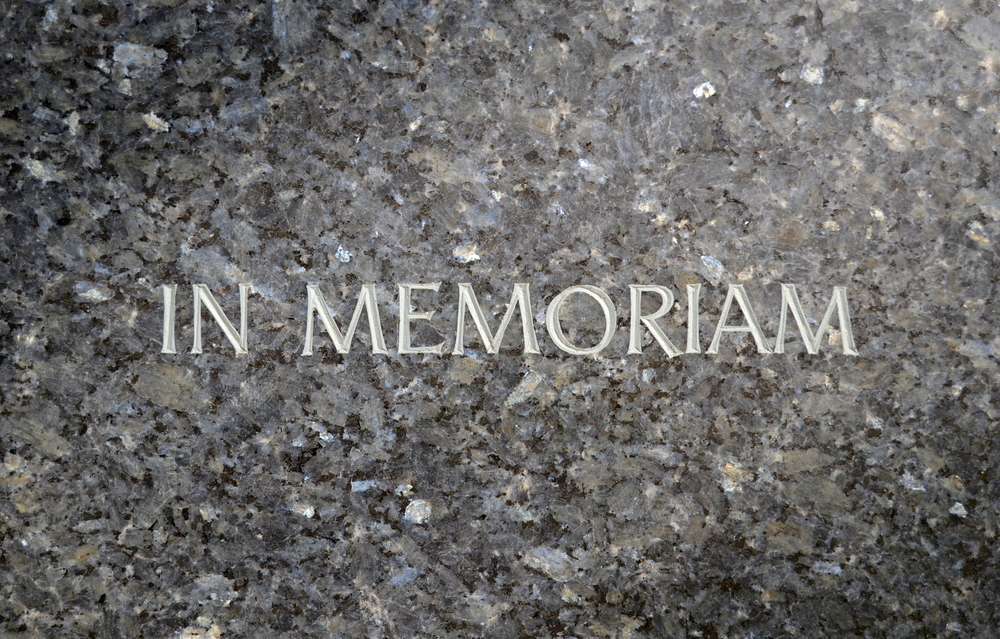 Shutterstock
Braun Colonial Funeral Home & Monuments recently issued the following announcement.
WARREN'S OBITUARY
Warren "Dale" Aldridge, 73, of Columbia, Illinois, formerly of Cahokia, Illinois, born August 11, 1946 in East St. Louis, Illinois, died on Sunday, August 11, 2019, at Mercy Hospital South in St. Louis, Missouri.
Dale was retired from Affton Chemical in Sauget, IL. He was a fifty year member of Ainad Temple Shrine in E. St. Louis, IL and also the Columbia Lodge 474 A.F. and A.M. in Columbia, IL.
He was preceded in death by his parents, Warren and Sulah, nee Simpkins, Aldridge and a sister, Doris Weber, nee Aldridge.
Surviving are his loving wife of 49 years, Sherry Aldridge, nee Parker; his four daughters, Nicole (Darren) Hergenroeder, Jenifer (Dan) Moss, and Kellee (Kraig) Spisak, all of Columbia, IL and Lori (Vinny Cataldo) Aldridge of Dupo, IL; a brother, Wayne Aldridge of Waterloo, IL; and five grandchildren, Meagan, Heidi, Katarina, Kraig Joseph, and Liam. He was also a dear brother-in-law, uncle, cousin, and friend.
Condolences may be expressed online at braunfh.com.
In lieu of flowers, memorials may be made to the American Heart Association.
Friends may visit from 4:00 to 8:00 p.m. on Tuesday, August 13, 2019, at Braun Family Funeral Home, Columbia, Illinois. Funeral services will be held at 11:00 a.m. on Wednesday, August 14, 2019, at the funeral home. Burial will be in Valhalla Gardens of Memory, Belleville, Illinois.
Original source can be found here.
Source: Braun Colonial Funeral Home & Monuments