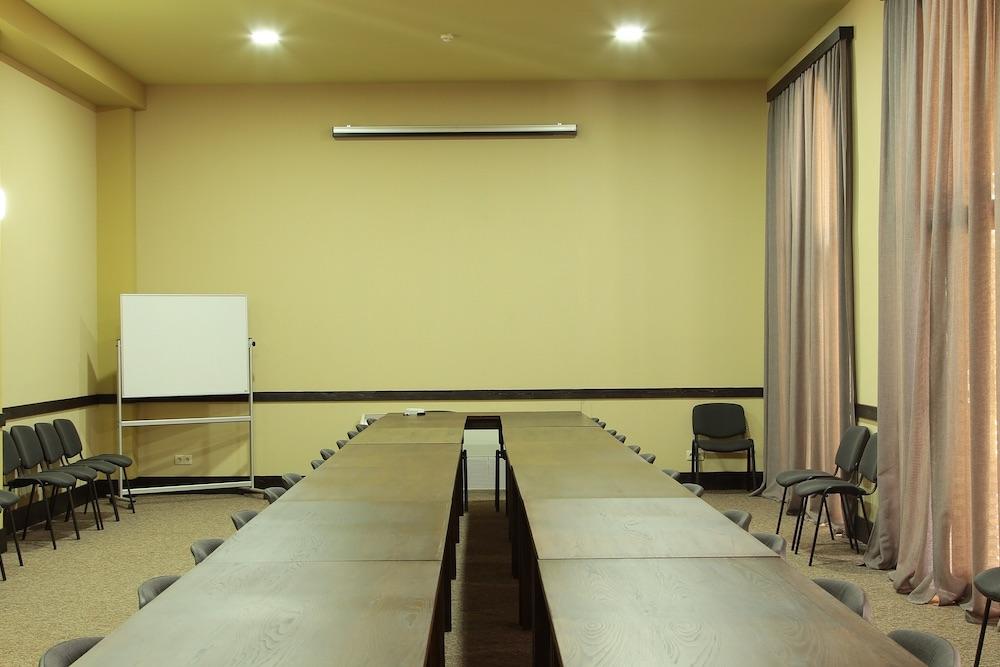 Sparta Community Unit School District #140 Board of Education met August 8.
Here is the agenda as provided by the board:
1. Call Regular Meeting to Order, Roll Call, Recite Pledge of Allegiance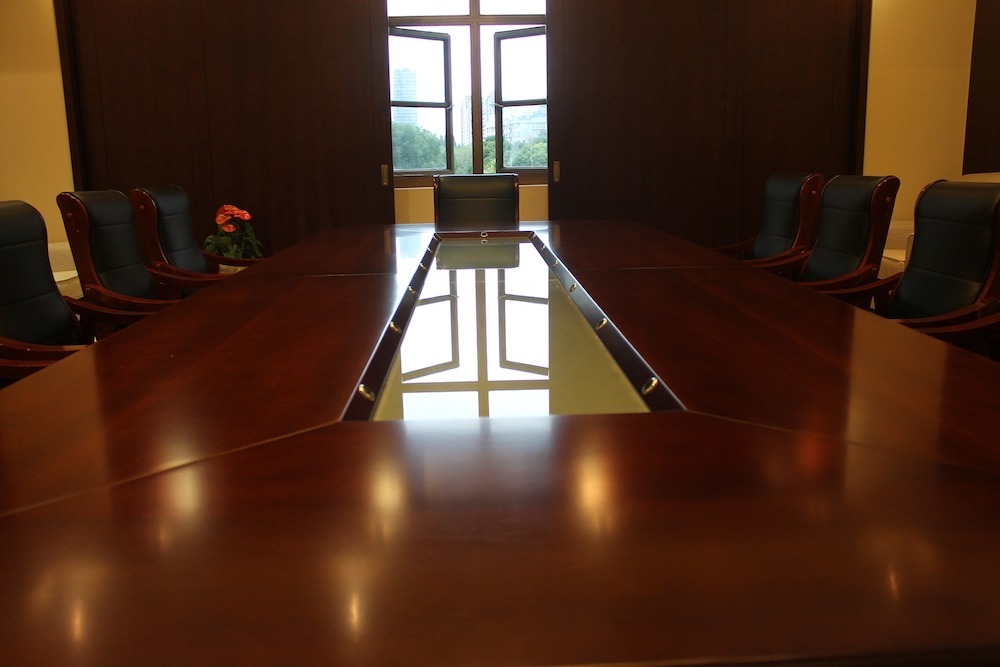 2. Public Comments (blue card requests)
3. Approve Minutes
4. Consent Items
a. Bills and Payroll
b. Meetings and Conferences
I. September 12, 2019 – Regular Board Meeting at Sparta Lincoln School at 7 p.m.
5. Reports and Discussion/Action Items
a. Administration Reports
I. Principals
II. Building & Grounds
III. Technology
IV. Athletic
V. Superintendent
• Data
• Miscellaneous
b. Board Committee Reports
c. Other
I. Discuss Personnel/Resignations
II. Discuss/Approve Tentative FY20 Budget
d. Proposed Policies
I. Discuss/Adopt Instructional Policy #6:255 Assemblies and Ceremonies
II. Discuss/Adopt Instructional Policy #6:260 Complaints About Curriculum, Instructional Materials and Programs
III. Discuss/Adopt Instructional Policy #6:270 Guidance and Counseling Program
IV. Discuss/Adopt Instructional Policy #6:280 Grading and Promotion
V. Discuss/Adopt Instructional Policy #6:290 Homework
VI Discuss/Adopt Instructional Policy #6:300 Graduation Requirements
VII Discuss/Adopt Instructional Policy #6:310 High School Credit for Non-District Experiences; Course Substitutions; Re-entering Students
VIII. Discuss/Adopt Instructional Policy #6:315 High School Credit for Students in Grade 7 or 8
IX. Discuss/Adopt Instructional Policy #6:320 High School Credit for Proficiency
X. Discuss/Adopt Instructional Policy #6:330 Achievement and Awards
XI. Discuss/Adopt Instructional Policy #6:340 Student Testing and Assessment Program
XII. Discuss/Adopt General School Administration Policy #3:30E Organizational Chart
XIII. Discuss/Adopt General School Administration Policy #3:70-AP Administrative Procedure–Succession Plan
V. First Reading for Students Policy #7:10 Equal Educational Opportunities
VI. First Reading for Students Policy #7:15 Student and Family Privacy Rights
VII. First Reading for Students Policy #7:20 Harassment of Students Prohibited
VIII. First Reading for Students Policy #7:30 Student Assignment and IntraDistrict Transfer
IX. First Reading for Students Policy #7:40 Nonpublic School Students, Including Parochial and Home-Schooled Students
X. First Reading for Students Policy #7:50 School Admissions and Student Transfers To and From Non-District Schools
e. Old Business/Late Items
6. Closed Session (5 ILCS 120/2)(c)(1, 2)
7. Action on closed session matters
a. Employment of Personnel
I. Teachers
II. Extra-Curricular
b. Other
8. Adjournment
https://docs.wixstatic.com/ugd/63dffa_2dbbe040be644ed7af9d52f2a58e4dba.docx?dn=080819.docx