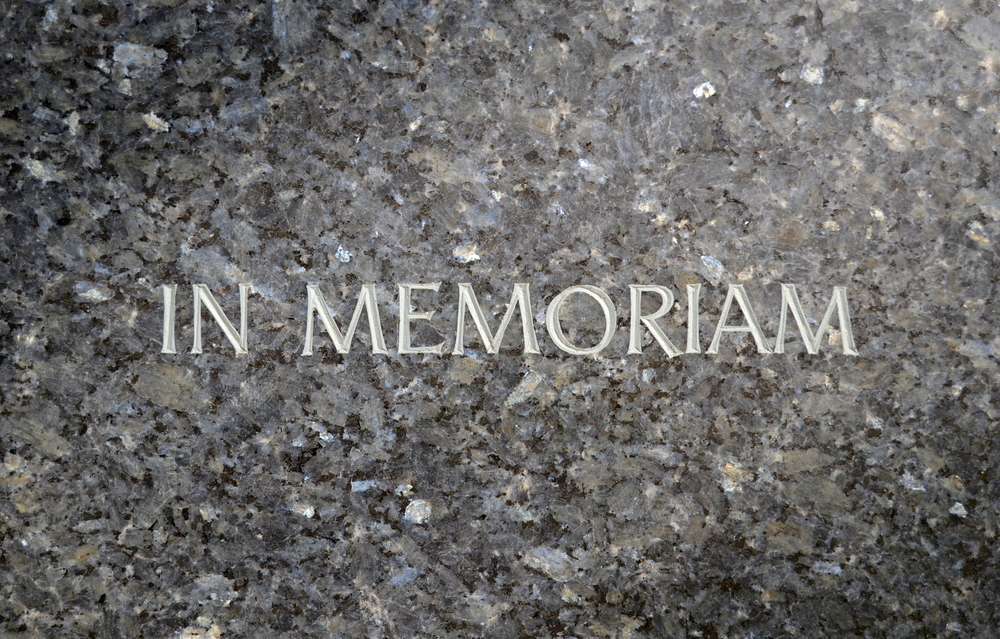 Shutterstock
Koch Liefer Funeral Home issued the following announcement on Sept. 28.
Patricia F. Range, nee Dell 77 years of East Carondelet, IL, passed away on Wednesday, September 25, 2019 at Integrity Healthcare of Columbia in Columbia, IL. She was born August 20, 1942, in Moark, AR.
Pat retired as a accounts payable specialist from Wells Fargo. She enjoyed crocheting baby blankets.
Surviving are her two sons, Rick (Shelly) Range & Scott Range; her three grandsons, Zacharie (Leslie) Range, Ricky (Ashley Watson) Range, Jr. & Tyler Range; her great grandson, Westin Range; her sister, Francis (Chuck) Smith; her sister-in-law, Nancy Dell, along with other relatives and friends.
She was preceded in death by her husband, Barney "Donnie" Range; her parents, John & Ilene Dell & her brother, Danny Dell.
Graveside service will be on Tuesday, October 1, 2019 at 11:00 a.m. at Valhalla Gardens Of Memory, Belleville, IL.
In lieu of customary remembrances, the family requests with gratitude that memorial contributions be directed to Donor's Choice. For more information, please access our website, www.leesmanfuneralhome.com. Arrangements were handled by Leesman Funeral Home - Dupo, IL.
Original source can be found here.
Source: Koch Liefer Funeral Home