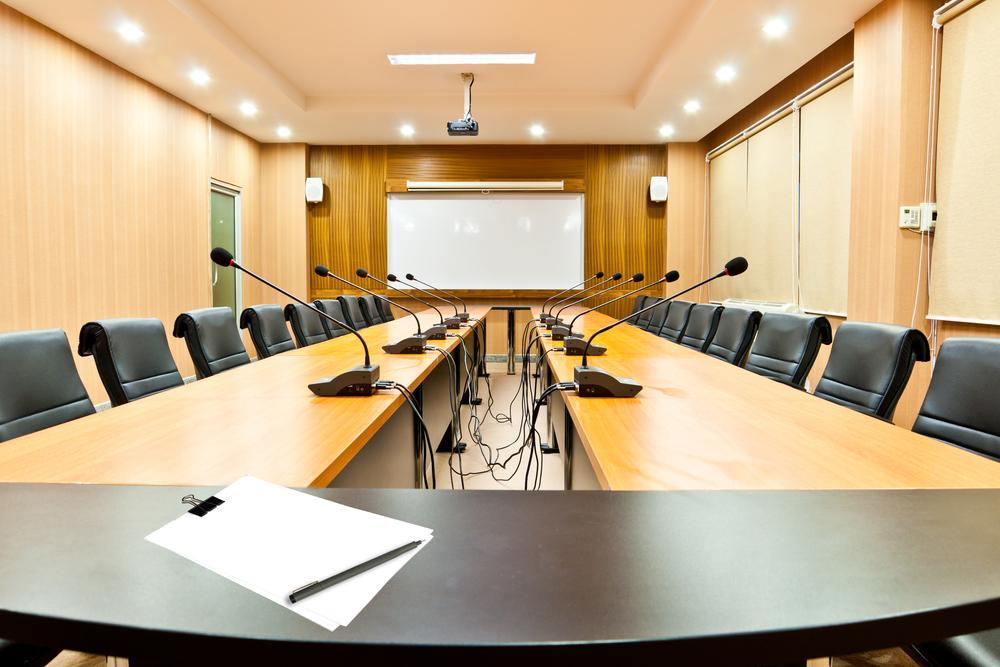 Village of Hecker Village Board met Nov. 12.
Here is the agenda provided by the board:
(1) Call to order by presiding officer
a. Pledge of Allegiance to the flag of the United States
(2) Roll Call
(3) The reading of the journal of the proceedings of the last preceding meeting or meetings, and correction and approval of the same, unless dispensed with by the Board of Trustees and correction of the journal of the proceedings of previous meetings.
a. Reading of Minutes
i. October 8, 2019
(4) Treasurer's Report
(5) Reports and Communications from the Mayor and other Village Officers.
a. Mayor
i. Halloween Kick-Off Party
ii. Tax Levy Discussion
b. Clerk
(6) Visitors
a. Citizens with petitions and concerns on non-agenda items
b. Other Visitors
(7) Reports of Standing Committees
a. Cemetery
b. Police/EMA
c. Public Works
i. Sewer
ii. Water
1. Contract with HTC for tower usage
d. Parks and Recreation
e. Street
f. Zoning
(8) Reports of Special Committees
a. Business License Committee
b. Quasquicentennial Committee
i. Next Meeting: November 5, 2019 7PM at HCC
(9) Presentation of communications, petitions, resolutions, orders, and ordinances by the Board of Trustees.
a. An ordinance approving the grant of a special use permit and variance for 140 North Williams Street.
b. An ordinance amending the code prohibiting cannabis business establishments
(10) Unfinished Business
(11) Miscellaneous Business
http://hecker.illinois.gov/wp-content/uploads/2019/11/1119-Agenda.pdf