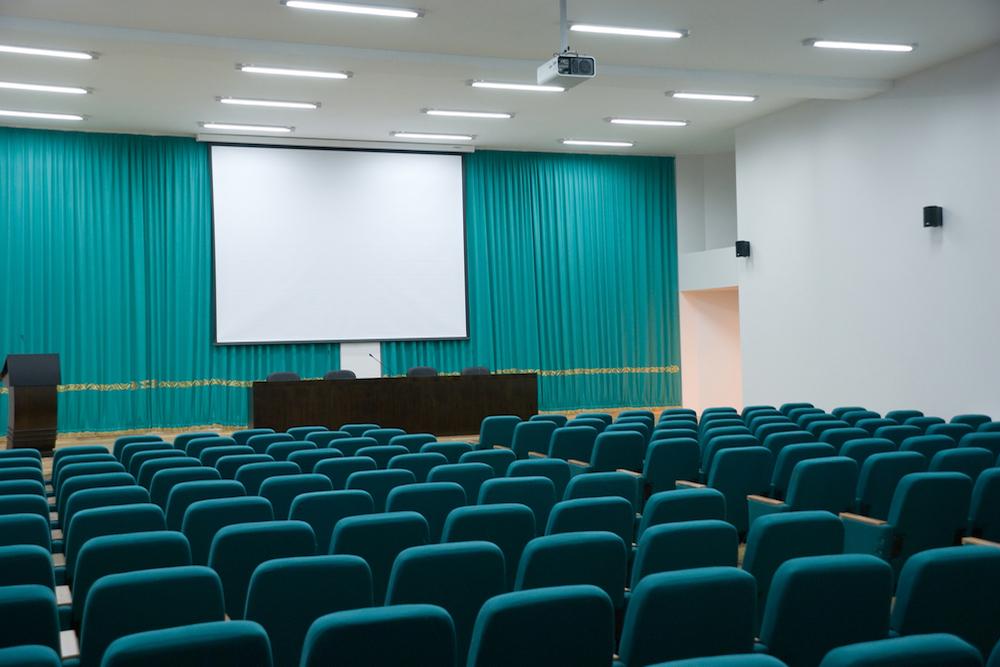 City of Waterloo Street Committee met Nov. 18.
Here is the agenda provided by the committee:
1. Petitions by Citizens on Non-Agenda Items.
2. STP Funding – Moore Street, PH VII.
3. CMAC Funding – Rogers/Hamacher Intersection.
4. CMAC Funding – 5-Year Street Plan.
5. Future Transportation Plan with Monroe County.
6. Mill Street Parking.
7. Comments.
http://www.waterloo.il.us/wp-content/uploads/Street-Cmte-Mtg-11-18-19.pdf