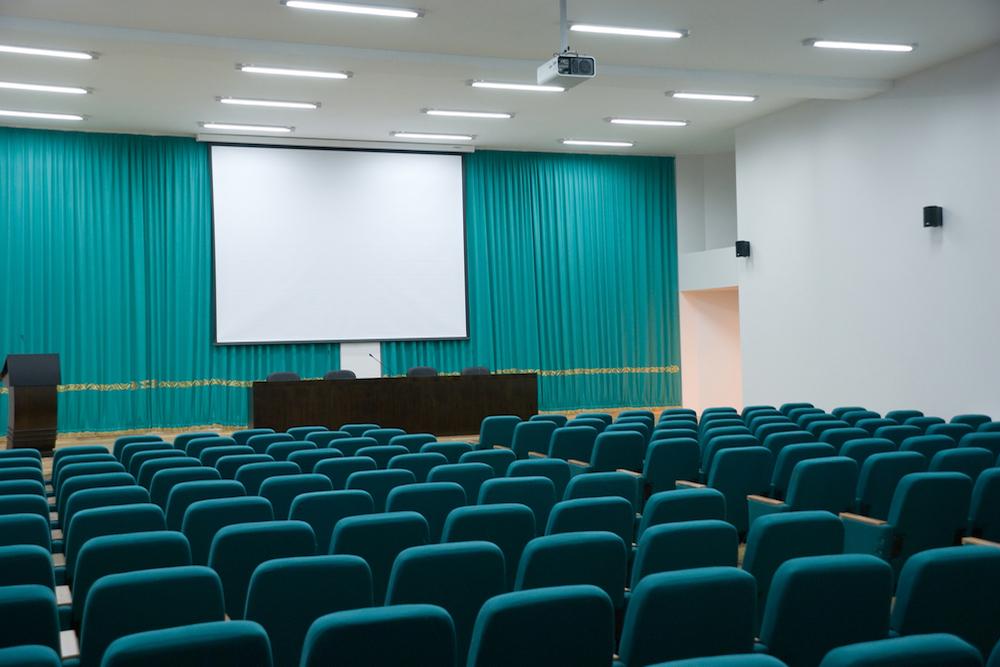 City of Chester Beautification/Tourism Commission met Nov. 21.
Here is the agenda provided by the commission:
Pledge of Allegiance
Approval of Previous Meeting Minutes Cynthia Lawder
Treasurer's Report Linda Rader
Public Petitions & Correspondence
Standing Committee Reports
Anti-Litter (Campaign for care of property) Bruce Luthy, Sr.
Banners/Christmas Lights Tom Sauer
Farmer's Market Tom Sauer
Planters ?
Riverboat/Tour Programming JoAnn Simmons/Linda Rader/Patti Carter
Take Pride Award JoAnn Simmons/Linda Rader
Historic Preservation Brenda Owen
Special Committee Reports
Riverfront Improvement Tom Sauer/Sandra Starr
Popeye Statue self-guided tour Brenda Owen
Commission Function Reports
Public Relations Sandra Starr/Cynthia Lawder/Bob Lockhart
City Council update Ray Allison
Welcome Center update Linda Sympson
Randolph County Tourism ?
Old Business
Ideas for vacant lot at corner of State Rt 150 and Swanwick Ray Allison/Cynthia Lawder
Building mural Brenda Owen, Sandra Starr
Tourist brochures JoAnn Simmons
Mythic Mississippi project with U of I Brenda Owen
National Park Service partnership Brenda Owen
Christmas on the River Patti Carter
New Business
Approve yearly ad in Scout Magazine at a cost of $225 Linda Sympson
Discussion and possible action based upon committee reports
Any other business that may come before the commission
Adjournment & Next meeting: No December meeting
Thursday, January 16 at 6:30 PM at City Hall