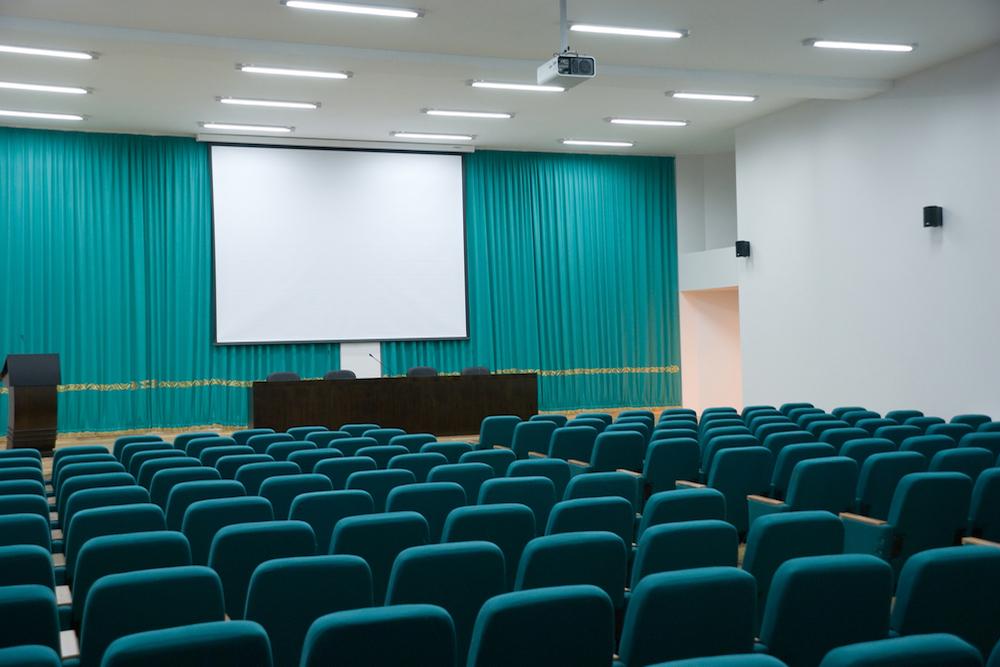 City of Redbud Finance Committee met Sept. 16.
Here is the minutes provided by the committee:
Committee Members Present: Susan Harbaugh, Bill Hanebutt, Mike Rheinecker, David Friess
Committee Members Absent: Clem Esker
Council Members Present: Curt Guebert, Jeremy DeMond, Kyle Donjon
Others Present: Mayor Tim Lowry, Attorney Paul Ray, City Superintendent Josh Eckart, Police Chief John Brittingham, Admin. Assist. Pam Poetker, City Clerk Joanne Cowell
Others Absent: Code Administrator Jeff Mueller
Pledge of Allegiance
Committee Chairman Harbaugh called the meeting to order at 6:57 P.M.
Old Business
Code of Ordinances Rewriting and Restructuring Process Update
Attorney Ray had emailed out proposed changes: deleting forms which the city uses, but which do not need to be in the ordinance book; add personal cell phone use issue; add first responder fireman calls; add employees must cooperate with the city on investigations and allow access to personal e-mails.
II. Hess/Stines Litigation
Alan Farris has received the record of appeal from the court house and has filed the appeal with the appellate court in Mt. Vernon. He now has thirty days to file his written arguments brief and then the Stines will have thirty days after that filing date, to answer with their brief.
New Business
I. Approval of Prior Month's Meeting Minutes – August 19, 2019
Recommendation made by Committee Chairman Harbaugh, seconded by Committee Member Friess, to approve the minutes from the August 19, 2019 meeting. Carried
II. Maturing CD's
None
III. Intergovernmental Agreement for Borrowing of Funds to Red Bud Public Library
Recommendation made by Committee Chairman Harbaugh, seconded by Committee Member Rheinecker, to approve Ordinance No. 1427, "AN ORDINANCE ADOPTING AN INTERGOVERNMENTAL AGREEMENT BETWEEN THE CITY OF RED BUD, ILLINOIS AND THE RED BUD PUBLIC LIBRARY." Carried
IV. Distribution of Fiscal Year '19 Surplus Funds - Update
The funds are not ready to be distributed due to cash flow issues caused by the delay in real estate taxes.
V. Public Comments/Anything for the Good of the City
Superintendent Eckart informed the council that a computer calculation glitch on the power adjustment portion of the utility bills affected 1,691 customers. City hall will work on something to notify customers. Barb Moeller and Liz Cowell are both scheduled to go to training on the updated software.
Meeting was adjourned at 7:12 P.M.
https://www.cityofredbud.org/meeting-information.html