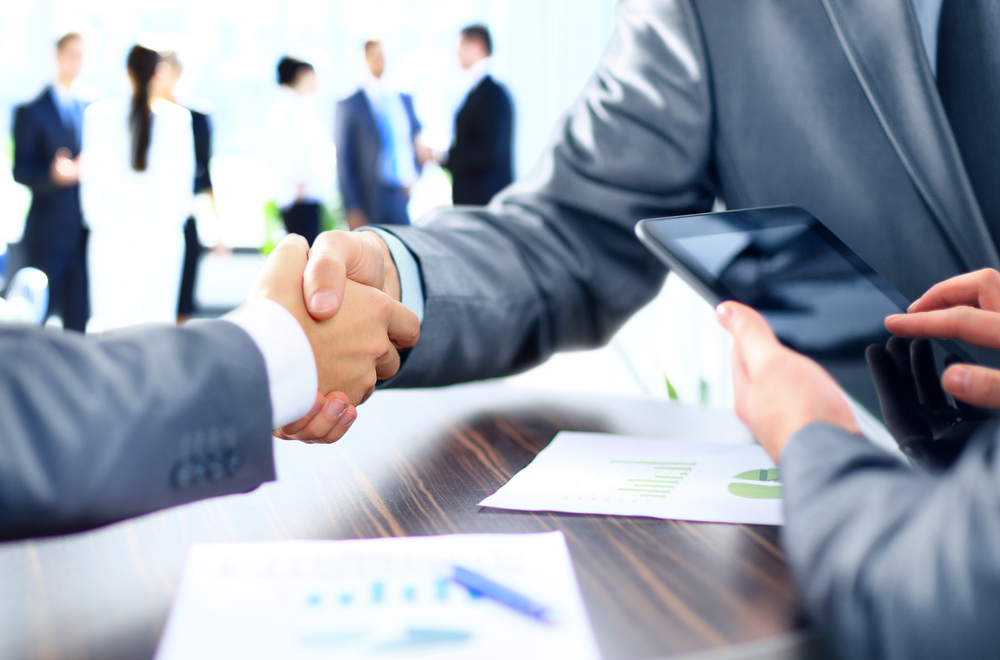 Shutterstock
Nobbe Wm & Co Inc-John Deere issued the following announcement on Jan. 3.
2020 is here and with that we bring you Sydenstricker Nobbe Partners! Please continue to use www.wmnobbe.com & www.sydenstrickers.com, but our New Website and updated Facebook page will be here in the coming days!
#sydenstrickernobbepartners #snpartnersjohndeere #bettertogether
Original source can be found here.
Source: Nobbe Wm & Co Inc-John Deere