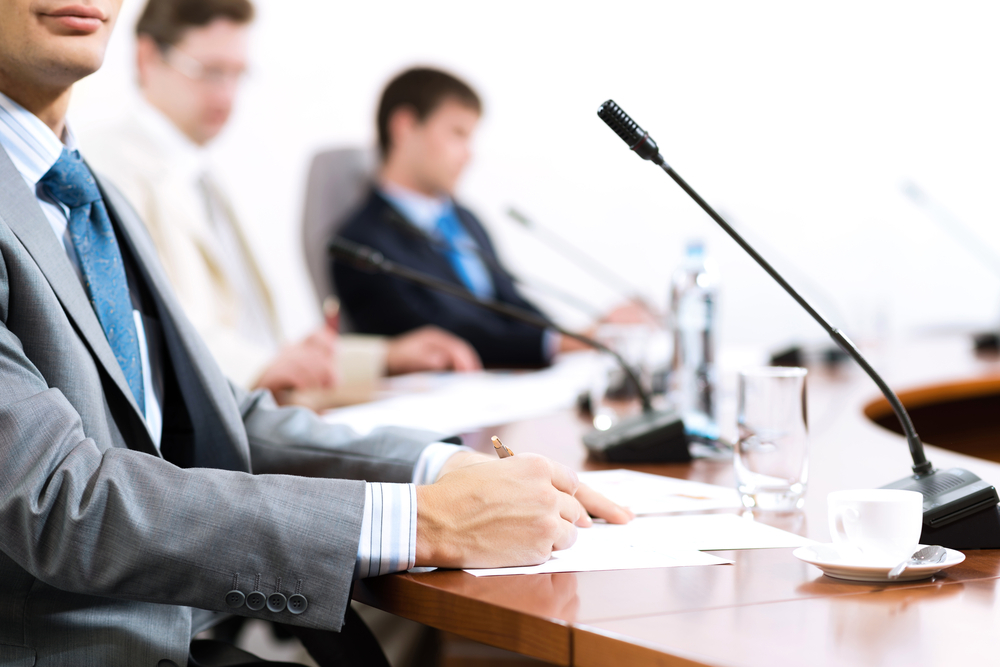 Columbia Community Unit School District No. 4 Board of Education met Nov. 12.
Here is the minutes provided by the board:
Present:
Karen Anderson
Tammy Hines
Greg Meyer
Scott Middelkamp
Greg O'Connor
Lisa Schumacher
Brian Reeves, Columbia High School Principal
Jeanne Goacher, District Special Education Director
Absent:
John Long
I. Call to Order/Roll Call
President Middelkamp called the special meeting to order at 6:00 p.m. in the District Office Board Room.
Visitor(s) Present
Visitor(s) present: Patrick Allen, IASB
II. Public Comments/Correspondence
There were no public comments.
III. Board of Education Goals, Patrick Allen, IASB
Patrick Allen of the IASB, conducted a working session with the board regarding District goal setting.
The board also reviewed available dates for meeting with Tom Leahy of the IASB regarding the Superintendent search.
IV. Adjourn
With no further business to come before the Board, it was moved by Karen Anderson, seconded by Greg O'Connor, to adjourn the meeting.
Upon a voice vote, Motion Carried 6-Aye, 1-Absent, 0-Nay
President Middelkamp adjourned the meeting at 9:28 p.m.
https://drive.google.com/file/d/1-6oCIXUkKGDb_HkNwp6yJF19EqtXNZvm/view