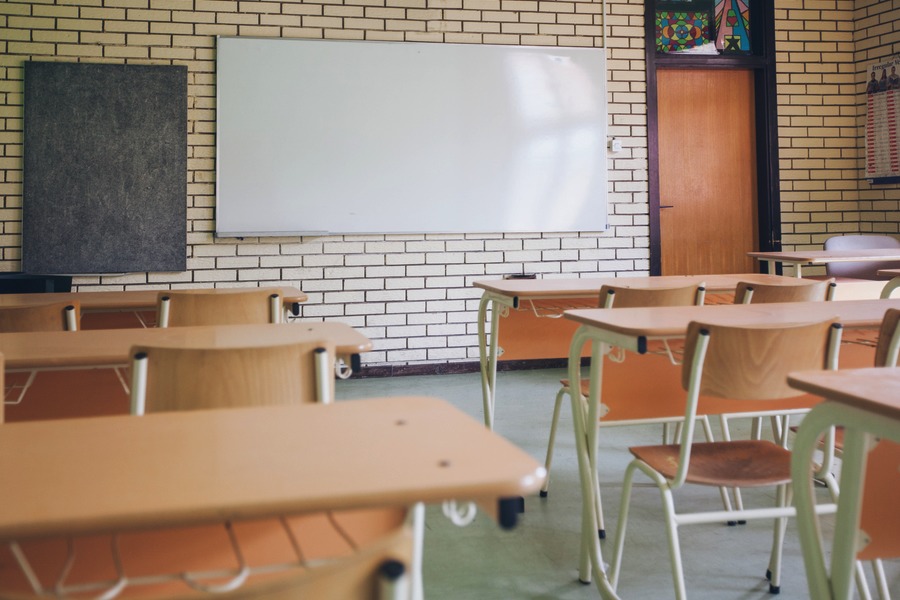 Trinity Lutheran Church & School issued the following announcement on Feb. 7.
Good luck & Godspeed to our boy's basketball team as they travel to Lafayette for their tournament this weekend!
Enjoy these pics from our big send off / Pep Rally this afternoon! (Thanks to Pam Shea for the photos!)
Original source can be found here.
Source: Trinity Lutheran Church & School