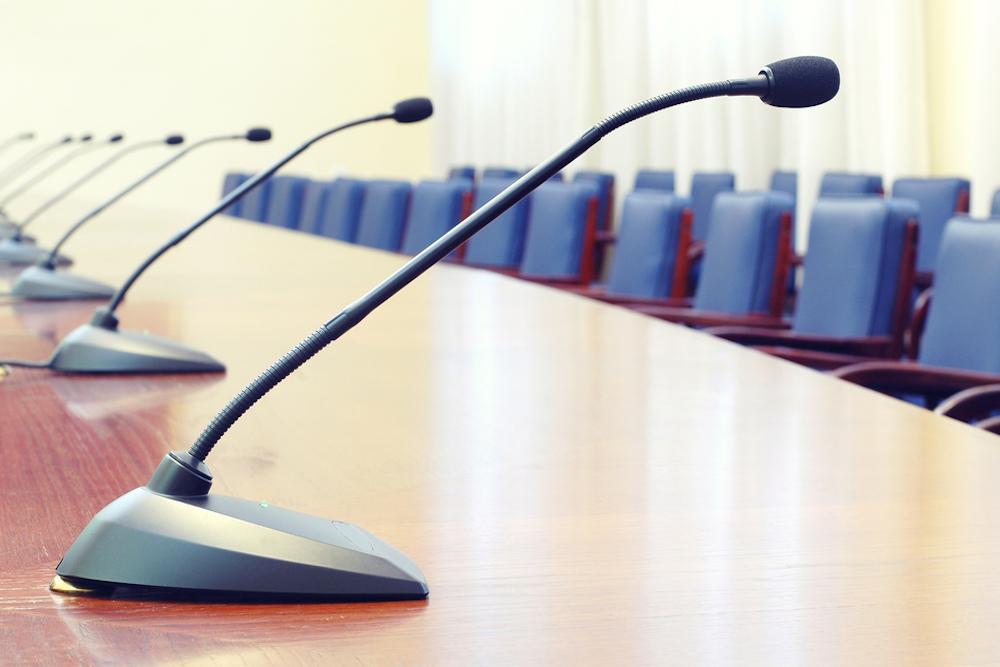 Valmeyer Community Unit School District No. 3 Board of Education met March 16.
Here is the agenda provided by the board:
Call Meeting to Order and Roll Call
Approval of Board Minutes – February 18, 2020
Recognition of Guest(s) – Public Participation
Payment of Bills
Treasurer's Report
Financial Report
Superintendent's Report
Motion to go into Executive Session to Discuss 5ILCS 120/2, (c), (1), the Appointment, Compensation, Discipline, Performance or Dismissal of Specific Employees of the Public Body; Administrative Contracts; and Collective Negotiating Matters.
Return to Open Session
New Business
A. Renew Membership in I.H.S.A. & S.I.J.H.S.A.A
B. Extend 2nd, 3rd, & 4th Year Contracts
C. Release/Hire Coaches
D. Action Upon Dismissal and Reduction In Force of Certified Employees and Reduction in Force of Noncertified Employees and Individuals not otherwise Employed in the District.
E. Approve FOIA Request
F. Declare Equipment as Surplus
G. Approve E-Learning Plan
Adjournment
NEXT MEETING……MONDAY, APRIL 20, 2020……. 7:00 P.M.
https://docs.google.com/document/d/1ezRwZR-vDa6FZPQ0P5eo-mxOOWlJHKk_uxhMrFG7UR8/edit#