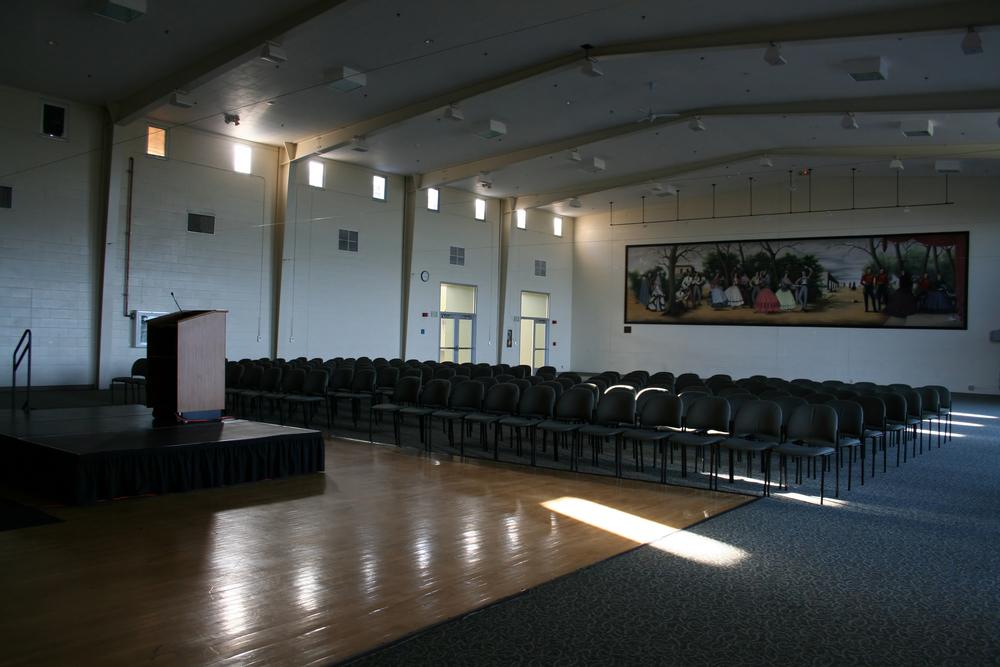 City of Waterloo City Council met March 16.
Here is the agenda provided by the council:
1. Call to Order.
2. Roll Call.
3. Pledge of Allegiance.
4. Correction or Withdrawal of Agenda Items by Sponsor.
5. Approval of Minutes as Written or Amended.
6. Petitions by Citizens on Non-Agenda Items.
7. Reports and Communications from the Mayor and other City Officers.
A. Report of Collector.
B. Report of Treasurer.
C. Report of Subdivision and Zoning Administrator.
D. Report of Building Inspector / Code Administrator.
E. Report of Director of Public Works.
F. Report of Chief of Police.
G. Report of City Attorney.
H. Report and Communication by Mayor.
1. Presentation of Commendation to Jordan Sommers in recognition of his Fifth Place finish
at the IHSA Class 2A State Wrestling Meet.
8. Report of Standing Committees.
9. Report of Special Committees
10. Presentation of Communications, Petitions, Resolutions, Orders and Ordinances by Aldermen.
A. Consideration and Action on Resolution 20-05 Approving an Intergovernmental Agreement between Waterloo Community Unit School District No. 5 and the City of Waterloo, IL for the services of a School Resource Officer.
11. Unfinished Business.
12. Miscellaneous Business.
A. Consideration and Action on contribution not to exceed $1,500.00 total to the Waterloo Chamber of Commerce to split the cost of the purchase of new Christmas decorations and replacement bulbs to be paid out of Downtown Beautification / Video Gaming revenue.
13. Discussion of Matters by Council Members Arising After Agenda Deadline.
14. Motion to Adjourn.
http://www.waterloo.il.us/wp-content/uploads/CC-03-16-20-Agenda.pdf