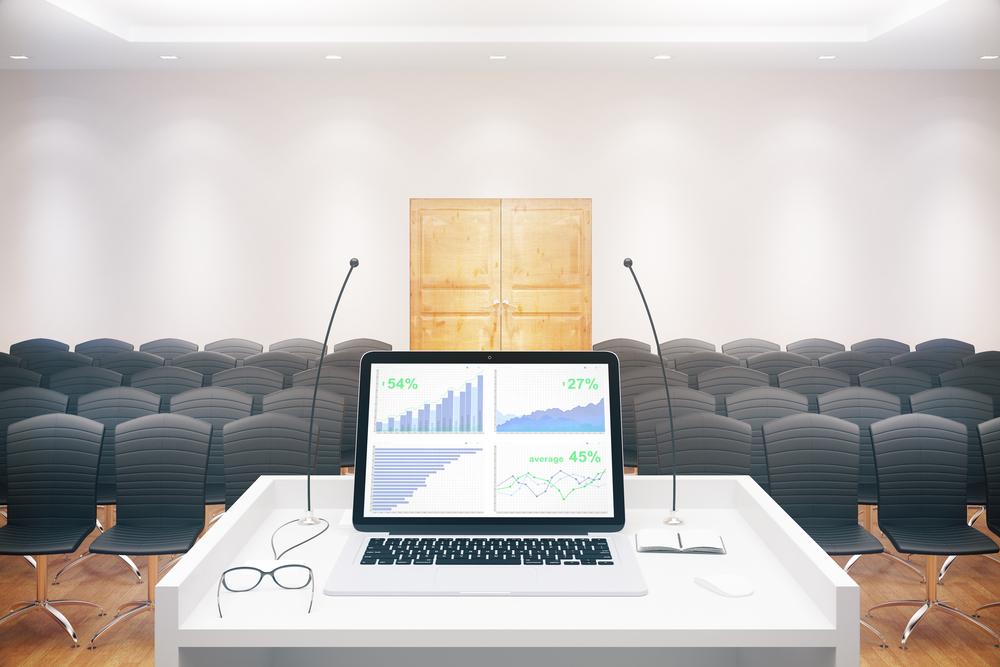 City of Waterloo Utility Committee met Jan. 13.
Here is the minutes provided by the committee:
Mayor – Tom Smith
City Clerk – Barbara Pace
Alderman Ward I Steve Notheisen & Russ Thomas
Aldermen Ward II Jim Hopkins & Jim Trantham absent
Alderman Ward III Stan Darter & Kyle Buettner
Aldermen Ward IV Clyde Heller & Russ Row
Shawn Kennedy-Collector/Finance, Tim Birk-Director of Public Works, Jim NagelSubdivision/Zoning Administrator, Nathan Krebel-Building Inspector/Code Administrator, Jessica Rucks-HR Coordinator, Jeffery Prosise-Chief of Police, Dan Hayes-City Attorney.
Petitions by Citizens on Non-Agenda Items. None.
City Clerk – Barbara Pace
Motion to approve Utility Minutes dated 11-25-19 made by Alderman Row and seconded by Alderman Hopkins. Motion to approve minutes passed unanimously with Aldermen Row, Heller, Notheisen, Thomas, Hopkins, Trantham, Darter and Buettner voting yea.
Collector/Finance Officer – Shawn Kennedy
a. Resolution No. 20-01, Sewer Loan Payoff, previously emailed to Aldermen was discussed. All of the Aldermen agreed with Resolution No. 20-01 as it was presented.
Community Relations Coordinator – Sarah Duetch absent. Report presented by Mayor.
a. Santa Float:
1. Everything ran very smoothly this year.
2. Had to cancel one night because of inclement weather.
3. Handed out 3,181 candy bars during the 7 nights.
4. 25 of 30 Golden Tickets were returned.
b. 2020 Chamber Calendars – replaced their normal directory – our ad is on the month of October.
c. Annual Calendar of Events completed and events posted on the website. Brochure copies and posters will be distributed at Chamber meeting this week and to area businesses soon.
d. Working on KCT Membership Drive Mailing and Illinois Tourism Award Nomination for PumpkinFest.
e. Working on Year End Review.
Coordinator- Human Resource Coordinator-Jessica Rucks.
a. What's being passed around are copies of disciplinary action and recognition forms for each of you to see. These forms will be uniform for each department that way everyone is following the same steps. Copies of these will be kept in employees' personnel files in my office. Discussion.
b. Open Enrollment was successful. This year we did a passive enrollment – meaning employees did not have to fill out any paperwork unless they wished to make changes. We had two employees that made changes.
c. Apex sent in their final job descriptions for our positions. I sent them to their respective Supervisors and all have been approved. I will be working on finalizing these job descriptions. I will include the language you sent over to me Dan – thanks for sending that to me. ".Other duties as necessary."
d. Will be starting ACA reporting next week.
Subdivision & Zoning Administrator-Jim Nagel
a. Distribution of Building Permits Issued Year to Date 12/31/19; analysis, explanation and discussion.
b. Hartman would like to relocate existing water service. City requires him to annex to do so.
Hartman wants to be allowed to continue to burn yard debris and ask that the city waive requirement to connect to city sewer. City will waive sewer connection requirement, but will require all other city ordinances be followed.
c. County Jail wants to install irrigation meter. Waiver of fees to be on City Council Agenda for 1- 20-20.
d. Country Club Hills improvements halted due to weather.
e. Natalie Estates Improvement Plans were shown on the overhead. Will be on Agenda at Council Meeting 01-20-20.
f. Received a call asking if the city would favor rezoning an R2 zoned vacant lot to B2. Discussion.
There was no interest on the rezoning.
Building Inspector/Code Administrator-Nathan Krebel
a. Distributed Building Inspector/Code Administrator Monthly Report thru 12/31/19.
b. Waterloo Amoco property received a stop work order for the car wash area remodel. Owner is working on submitting new architectural prints and building permit application.
c. The streets in Country Club Hills Phase 2 continue to show surface scalding issues. The developer hired a company to core drill samples and analyze the concrete.
d. New owner of a solar company at former IMO'S building by the Fairgrounds is complaining of building permit cost for a change of use from storage to factory.
e. Stop Work Order issued to JLP builders for building violations at site on Ridge Road.
f. Former Waterloo Donuts is going to be renovated as a mercantile use, business use, and private commercial kitchen. Waiting on drawings.
g. The renovations at the Waterloo Library are progressing and the basement rough-in inspections are complete.
Director of Public Works-Tim Birk
a. Aldermen agreed to the sale of old guard rail which is no longer used and valued for scrape. Will be on the City Council Agenda for 01-20-20.
b. Task Order #12 for Moore Street will be on agenda and amended at Monday Council Meeting.
c. Capital Improvements Plan drafted and distributed to all council members. Will discuss later.
d. The Electric Dept is working on LED street lights for the walking trail.
e. Christmas lights coming down this week.
f. The Gas Department is working on installing AMI on 100 large meters.
g. On January 16, 2020, the GUA will be performing a Tri Annual inspection on our gas system.
h. There are 886 AMI water meters installed to date.
i. Gall Road to be closed down to replace 3 culverts.
j. Due to heavy rains, the sewer dept experienced some lift station issues over the weekend.
Everything now back to normal.
Chief of Police-Jeff Prosise
a. Conducted lateral interviews last week resulting in 4 final applicant interviews on 01/16/2020.
b. Records Management Program is working. Explanation and discussion.
c. School Resource Officer Benefits and Salary discussed with Waterloo School District.
d. 01/23/2020 the Life Saving Award will be presented thru SILEC (Southwest Illinois Law Enforcement Commission) to Sergeant Trin Daws and the two volunteers who helped in the plane crash rescue.
City Attorney-Dan Hayes No report.
Mayor's Report
a. Mayor Smith and Alderman Darter explained the water system process they observed in the California water treatment plants, which provides clean drinking water and a softener to the water system. Discussion.
Miscellaneous
a. Travel Expenses: January 22, 2020 trip for the Mayor to attend the IDNR (Illinois Department of Natural Resources) Meeting in Springfield, IL. Motion to approve expenses made by Alderman Heller and seconded by Alderman Darter. Motion passed with unanimous voice vote.
Committee Reports and Minutes Approval
a. 11-15-19 Insurance Cmte Mtg Mins. Motion Notheisen, 2nd Darter. Passed.
b. 12-02-19 Personnel Relations Cmte Mtg Mins. Motion Thomas, 2nd Trantham. Passed.
c. 12-10-19 Planning Cmte Mtg Mins. Motion Notheisen, 2nd Thomas. Passed.
Comments
Alderman Trantham stated the New Year's Eve celebration at 3rd & Main needs to be moved to the sidewalk and not on Main Street. Mayor will meet with tavern owners to discuss the New Year's Eve regulations before next year's celebration.
Adjournment – Motion to adjourn was made by Alderman Darter seconded by Alderman Buettner. Motion passed by unanimous voice vote. Mayor Smith adjourned the meeting at 7:40 p.m.
http://www.waterloo.il.us/wp-content/uploads/UM-01-13-20-Minutes.pdf