Columbia Committee of the Whole to discuss ITEP Grant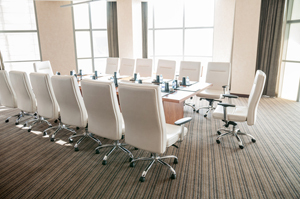 The Columbia, Illinois Committee of the Whole met yesterday to discuss the Illinois Transportation Enhancement Program (ITEP) Grant.
The committee also discussed a lease with the Columbia Community Unit School District (CUSD) No. #4 for parking at Bolm-Schuhkraft Park, and a proposed residential subdivision at Palmer and Rueck Roads.
Also on the agenda was a special-use permit application from Joe and Sue Caito (Shooters Firearms and Range), mixed-use regulations in the C-2 Zoning District, the MFT General Maintenance Program and speed limits on city streets.
More News