Jefferson County Board approves monthly claims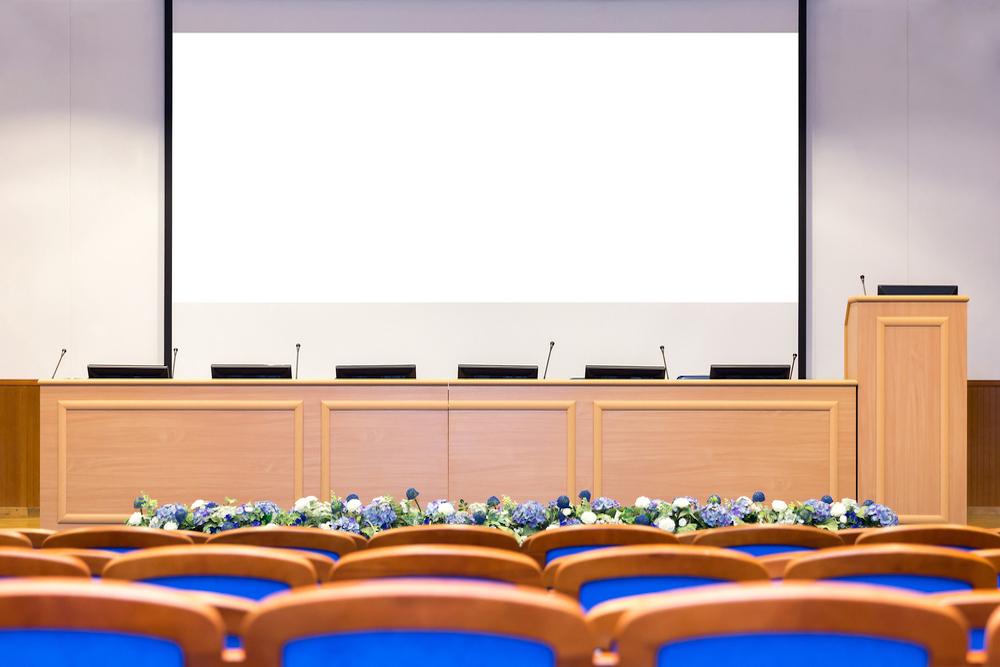 The Jefferson County Board met Jan. 23 to approve monthly claims.
Here is the meeting's agenda, as provided by the board:
"Jefferson County Board is located at 100 South 10th Street, Mount Vernon, IL, 62864."
FULL BOARD MEETING
JANUARY 23, 2017
7:00 P.M.
BOARD ROOM
The Jefferson County Board will meet in Regular Session on Monday, January 23, 2017, at 7:00 p.m., in the Jefferson County Board Room, located in the basement of the County Courthouse.
AGENDA:
1. Board officially called to order
2. Roll call
3. Invocation
4. Pledge of Allegiance
5. Public input
6. Board Chairman and Board Member comments
7. Approval of December 19, 2016, Regular Board Meeting minutes
8. Committee Reports:
a. Services
- Accept Public Defender's Report
- County Code Book
b. Fiscal
- Update on county finances
- Proposal for elections – ES&S
- Approval of dues payment to United Counties Council of Illinois
- Approval of Abatement Certificate to abate taxes – jail bonds
- State of Illinois Act for travel reimbursements
- Audit of Claims
- Approval of Payroll Distribution Report
c. Technology
d. Public Safety
- Approve Animal Shelter Report
e. Highway
- Review and approval of monthly claims
- Award of monthly fuel: diesel and gasoline
- Approval of Resolution Requesting Consent of the Illinois Department of Transportation to the Reappointment of the Incumbent as County Engineer
- Approval of Preliminary Engineering Agreement – Old Centralia Road
- Report of monthly Motor Fuel Tax allotments
f. Land, Tax and Appointments Committee
- Appointment to Jefferson County Animal Control Administrator
- Three appointments to Jefferson County 708 Mental Health Board
- Two appointments to Greater Egypt
- Three appointments to Crosswalk Community Action Agency
- Two appointments to 9-1-1 Board
- One appointment to Irvington Fire Protection District
------------------Approval of all committee reports---------------
9. Correspondence
10. Old Business
- Election of Vice Chairman
- Approval of Committee Assignments
11. New Business
12. Executive Session to discuss Collective Bargaining, Negotiating Matters, Employees, Real Estate, Appointment of Public Officials and Update of Pending Litigations if needed (5 ILCS 120/2(c)(1)(2)(3)(5)(6)(11)(12)(14)
13. Any action necessary from Executive Session
- Collective bargaining
- Negotiating matters
- Employees
- Real estate
- Appointment of public officials
- Pending litigation
15. Adjourn
Want to get notified whenever we write about
Jefferson County Board
?
Next time we write about Jefferson County Board, we'll email you a link to the story. You may edit your settings or unsubscribe at any time.
Sign-up for Alerts
Organizations in this Story
100 South 10th Street
Mount Vernon, IL - 62864
More News