Bryant, who cast key vote for state income tax hike, pays $65 in property taxes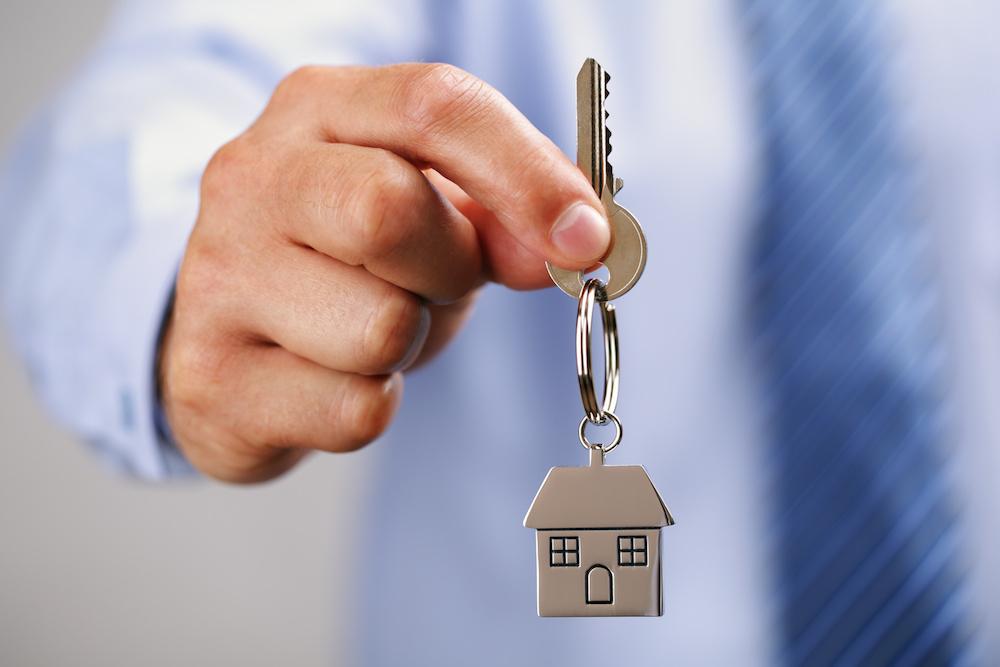 A House Republican who joined nine of her colleagues in July to override Gov. Bruce Rauner's veto of a massive tax increase paid next to nothing in 2015 property taxes on her southern Illinois residence.
Rep. Terri Bryant (R-Murphysboro) and her husband paid $65.30 on their Murphysboro home, records from the Jackson County assessor show.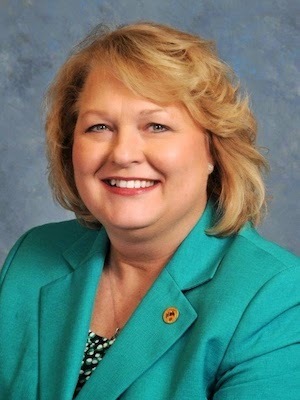 Rep. Terri Bryant (R-Murphysboro)
On July 6, Bryant voted to increase the state income tax rate to 4.95 percent from 3.75 percent, which translates to an extra $1,200 a year for a family with a net income of $100,000. The corporate income tax jumped to 7 percent from 5.25 percent.
Bryant told the Southwest Illinois News that she wasn't sure what she paid in real estate taxes for 2015 – her mobile home and two parcels of land were taxed separately – but did acknowledge that the total was no more than a few hundred dollars.
She also said that she and her husband claim the property in Murphysboro as their primary residence, that they live there, and "take advantage" of being grandfathered in under a 2011 change in the tax law that taxes mobile homes at a lower rate than "stick" homes until they are sold or transferred. Once sold, the mobile homes are subject to the higher rate.
"We live in a 1972 mobile home that we've done a lot with over the years," Bryant said. "If anyone tries to come at me for paying low taxes because I live in a mobile home, it will backfire on them in my district."
Bryant said her real estate taxes were not an issue in her November re-election in which she defeated Democrat Marsha Griffin by garnering 57 percent of the vote.
She said a rental property she and husband own in De Soto did come up as an issue in her first election two years before when the property was mistakenly listed as their primary residence. That classification was removed when the oversight was discovered.
Bryant said she voted to override Rauner's veto because she has the highest number of state employees in her district after Springfield.
"I have seven prisons in or around my district," she said. "Five community colleges. Two major hospitals the state owed millions to. I hate raising taxes, but it had to be done."
Want to get notified whenever we write about
Illinois Representative Terri Bryant (R-115th)
?
Next time we write about Illinois Representative Terri Bryant (R-115th), we'll email you a link to the story. You may edit your settings or unsubscribe at any time.
Sign-up for Alerts
Organizations in this Story
Illinois Representative Terri Bryant (R-115th)
More News