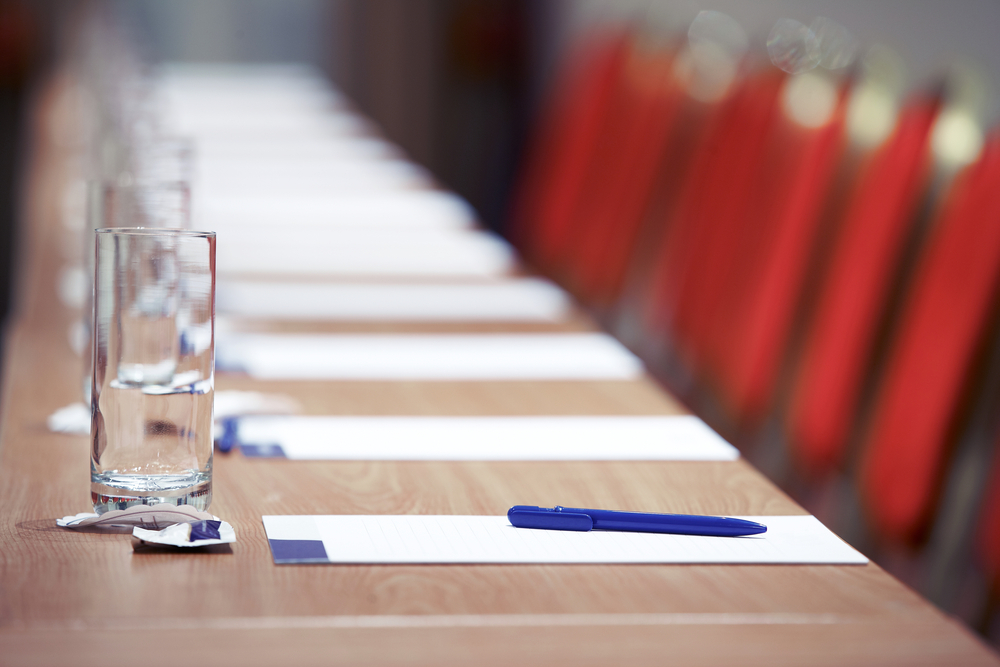 Waterloo City Council met Sept. 3.
Here is the agenda provided by the council:
1. Call to Order.
2. Roll Call.
3. Pledge of Allegiance.
4. Correction or Withdrawal of Agenda Items by Sponsor.
5. Approval of Minutes as Written or Amended.
6. Petitions by Citizens on Non-Agenda Items.
7. Reports and Communications from the Mayor and other City Officers.
A. Report of Collector.
B. Report of Treasurer.
C. Report of Subdivision and Zoning Administrator.
D. Report of Director of Public Works.
E. Report of Chief of Police.
F. Report of City Attorney.
G. Report and Communication by Mayor.
1. Presentation of Downtown Beautification Grant Check in the Amount of $10,000.00 to George Obernagel and Fitzgibbons Contracting for their property located at 114 N. Main Street.
2. Presentation of Downtown Beautification Grant Check in the Amount of $7,179.07 to Paul Diehl (Main Street Saloon) for his property located at 220 N. Main Street.
3. Approval of Appointment of Captain Jeffrey Prosise as Chief of Police to be Effective Immediately.
8. Report of Standing Committees.
9. Report of Special Committees.
10. Presentation of Communications, Petitions, Resolutions, Orders and Ordinances by Aldermen.
A. Consideration and Action on Ordinance No. 1789 Dissolving the "Waterloo Commons Business District" and Removing the One-Percent Sales Tax Levied Thereunder.
B. Consideration and Action on Resolution No. 19-15 Approving a Special Event Permit for the Waterloo High School Homecoming Parade to be held on Wednesday, October 09, 2019, from 6-7 p.m., and to include the temporary closure of sections of Bellefontaine, Hamacher, Market, Columbia, Main, Fourth and Rogers Streets.
11. Unfinished Business.
12. Miscellaneous Business.
A. Consideration and Action on Warrant No. 581.
13. Discussion of Matters by Council Members Arising After Agenda Deadline.
14. Motion to Adjourn.
http://www.waterloo.il.us/wp-content/uploads/CC-09-03-19-Agenda-1.pdf