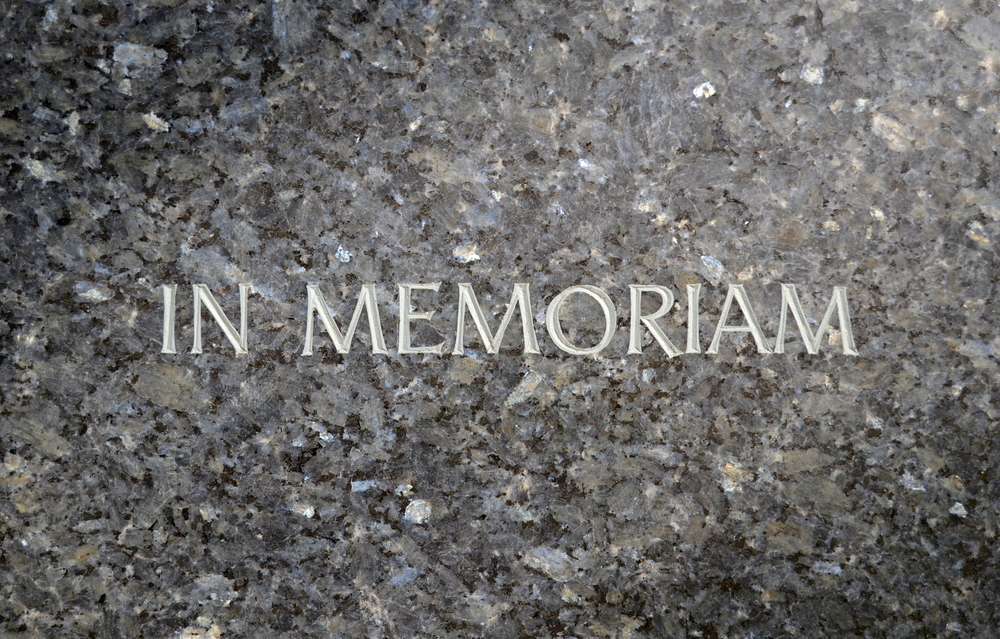 Shutterstock
Pechacek-Mc Clure Funeral Home recently issued the following announcement.
CAROL L. SCHMEDING, 69, of Red Bud, Illinois, passed away at 12:13 pm, Friday, January 3, 2020 at Red Bud Regional Care, Red Bud, Illinois.
She was born to the late Lester and Esther (nee Buettner) Schmeding on August 24, 1950 in Red Bud, Illinois
She married John Kraft on September 24, 1977; he preceded her in death on February 7, 2007.
She was a member of Holy Cross Lutheran Church in Renault, Illinois. She enjoyed playing bingo, and doing cross-word puzzles. In her last few years, she loved reading and listening to books.
Survivors:
2 Children:
Angela Kraft Moline, IL
John (Jessica) Kraft Sparta, IL
8 Grandchildren:
Xaviour Griffin, Karla Griffin, James Contreras, Jeremiah Kraft, Natalia Rhymes, Nathaniel Rhymes, Elizabeth Kraft and Joseph Kraft
2 Great Grandchildren:
Anna & Dexter
Preceded in death by: Parents, Husband and 1 Brother – Charles Schmeding
Funeral Service:
11:00 am, Wednesday, January 8, 2020
Holy Cross Lutheran Church, Renault, Illinois
Officiating:
Pastor Terry Grebing
Interment:
Holy Cross Lutheran Cemetery
Renault, Illinois
Visitation:
Tuesday – 4:00 pm – 8:00 pm
Pechacek Funeral Homes, Red Bud, Illinois
Wednesday – 10:00 am – 11:00 am
Holy Cross Lutheran Church, Renault, Illinois
Memorials:
Family Choice
Original source can be found here.
Source: Pechacek-Mc Clure Funeral Home