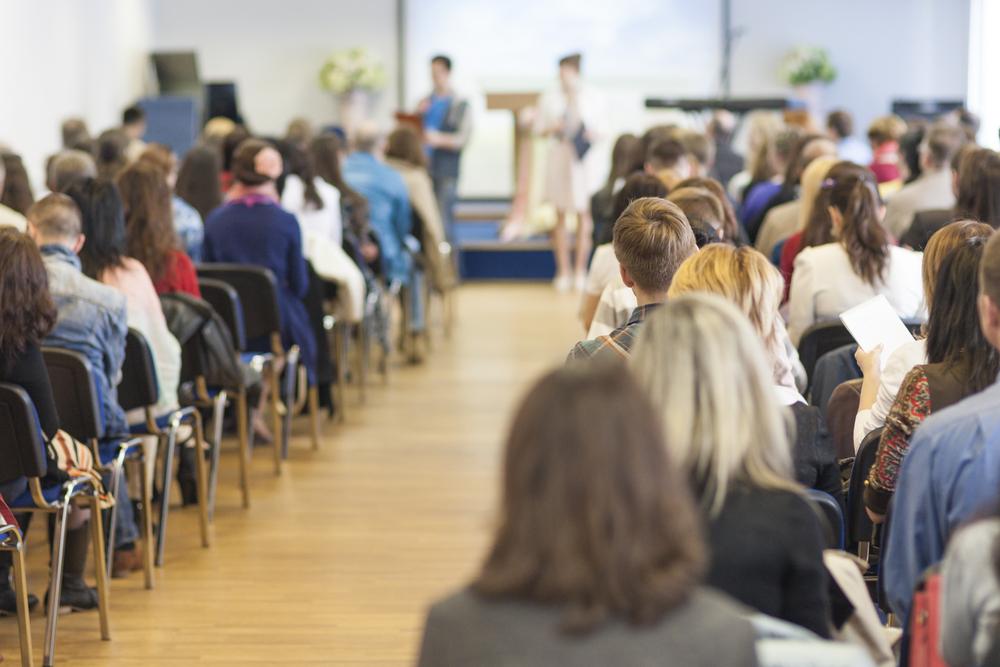 City of Waterloo Economic Development and Downtown Beautification Committees met Feb. 3.
Here is the agenda provided by the committees:
1. Petitions by Citizens on Non-Agenda Items.
2. Approval of Previous Economic Development
Committee Meeting Minutes from 12-11-19.
3. Approval of Previous Downtown Beautification
Committee Meeting Minutes from 01-20-20.
4. Spring / Summer Tourism Times Ad.
5. Welcome Signs.
6. Downtown Directory.
7. Fort de Chartres Program Ad.
8. Comments.
http://www.waterloo.il.us/wp-content/uploads/JOINT-Economic-Development-Downtown-Beautification-Cmte-Mtg-02-03-20.pdf