Severin bemoans House vote on 'phony school' bill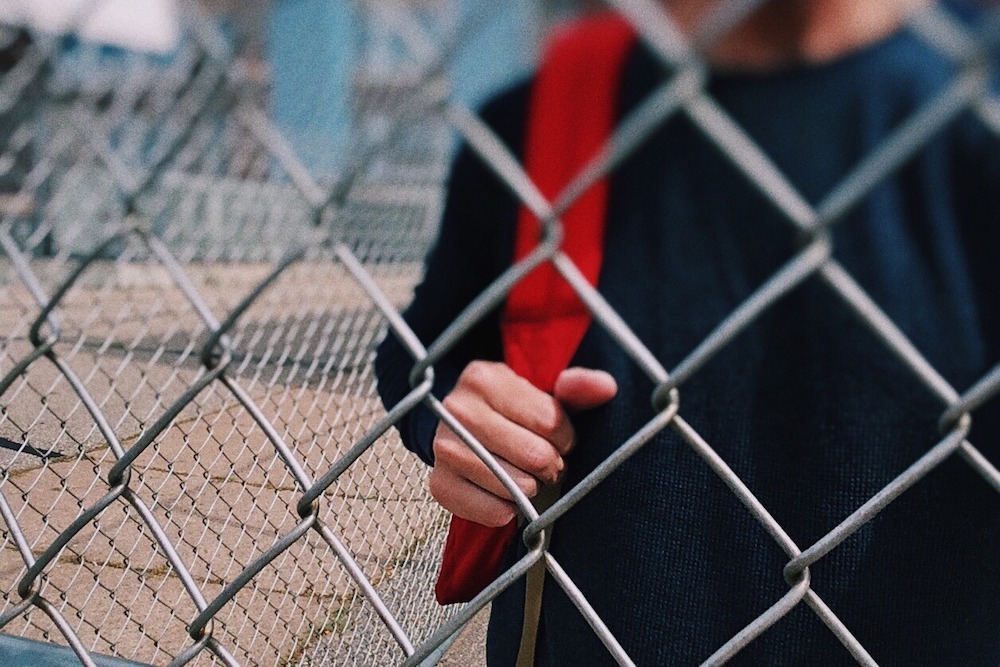 Rep. Dave Severin (R-Benton) joined many of his House colleagues recently in criticizing the majority Democrats for a parliamentary move intended to gauge support for the measures in Gov. Bruce Rauner's amendatory veto on Senate Bill 1 instead of voting on the bill itself.
"The vote on [Senate Bill] 1947 yesterday was nothing more than political theater and a waste of time," Severin said in a statement. "If the Speaker was serious about moving forward on school funding reform, he would have allowed a vote on the motion to override the Governor's amendatory veto of Senate Bill 1. Instead the Democrats decided to play games and put up a phony school funding bill that they never intended to pass."
Rep. Dave Severin (R-Benton)
The House voted on an amendment to SB1947, a bill on chronic school absenteeism. The amendment, introduced by Rep. William Davis (D-Homewood), included most of what Rauner put forward in his amendatory veto of SB1 and was ostensibly an opportunity for House members to take up those changes.
Instead, Severin said, the move was just a waste of time and another bad day for schools.
"The state is already a week behind in state aid payments to schools and the legislature continues to waste time," Severin said in his statement. "It's time to stop stalling and get to the business of negotiating and compromising. It is the only way we will bring fair and equitable school funding to all Illinois students."
More News