Bryant seeks re-election to continue to 'right our financial ship of state'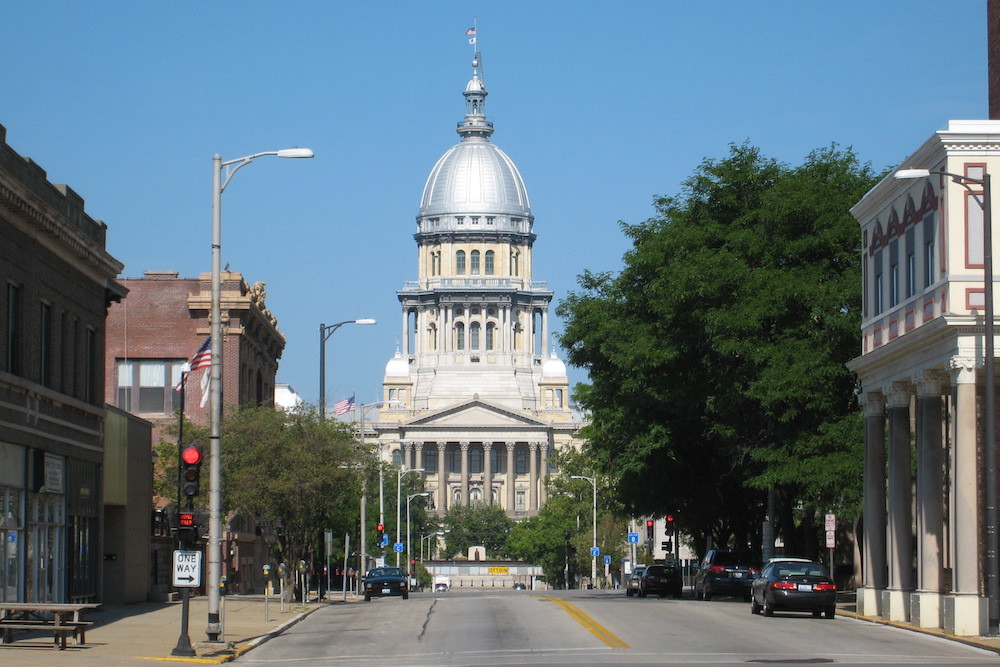 By Éovart Caçeir at English Wikipedia, CC BY-SA 3.0, https://commons.wikimedia.org/w/index.php?curid=10535377
Rep. Terri Bryant (R-Murphysboro) has decided to seek re-election in the 115th District, according to her website.
"I'm happy to announce that I am running for re-election as 115th District State Representative," Bryant said on the site. "I came into office during a very challenging time in our State's history. I am proud to have been a part of some of the solutions that are helping to right our financial ship of state, but there is a lot more work to do."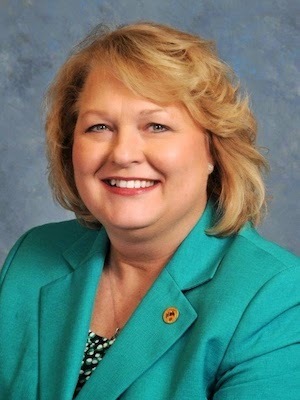 Rep. Terri Bryant (R-Murphysboro)
Bryant noted that she has voted against measures supported by House Speaker Michael Madigan (D-Chicago), including his continued time in the position, as well as a $15 minimum wage, limits on gun control and an increase in state funding for abortion.
"Southern Illinois is home to a wealth of natural resources, road, rail, and waterways, and a world class economic and research engine at SIU in Carbondale," Bryant said on the website. "As State Representative, I'll fight to make our schools better, protect our individual freedoms, and grow good paying jobs so we can keep our young people here in Southern Illinois. We have to grow if we're going to solve the problems we are facing. The good news is we have the tools to do it, but we have to enact policies that will make our state more attractive to job creators."
More News